1 dead after crash involving motor scooter in Oconee Co.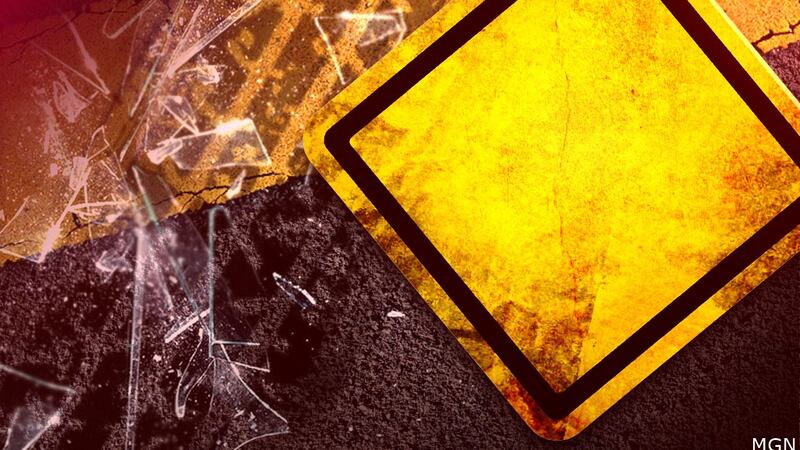 Published: Sep. 20, 2023 at 4:59 PM EDT
WESTMINSTER, S.C. (FOX Carolina) - The Oconee County Coroner's Office said one man is dead after a crash involving a motor scooter and another vehicle Wednesday afternoon.
According to the South Carolina Highway Patrol, the incident happened at 2:30 p.m. on South Highway 11 at Mountain Road.
According to troopers, the victim was driving a motor scooter along SC 11 when they collided with a car coming from Mountain Road. The coroner said the driver of the motor scooter, 41-year-old Dustin Tyler Abercrombie, passed away at the scene following the crash.
This is all the information we have at this time. Stay with FOX Carolina as we work to learn more details.
Copyright 2023 WHNS. All rights reserved.