Man arrested after girlfriend's disappearance no longer on house arrest
Published: Sep. 20, 2023 at 1:12 PM EDT
|
Updated: Sep. 20, 2023 at 1:23 PM EDT
SPARTANBURG, S.C. (FOX Carolina) - Bond conditions have been changed for a Spartanburg County man accused of dumping his girlfriend's car at an apartment complex after she went missing in May.
Casey Young, 44, last spoke to her family on the way home from her job at Spartanburg Regional Medical Center on May 15. She hasn't been seen or heard from since.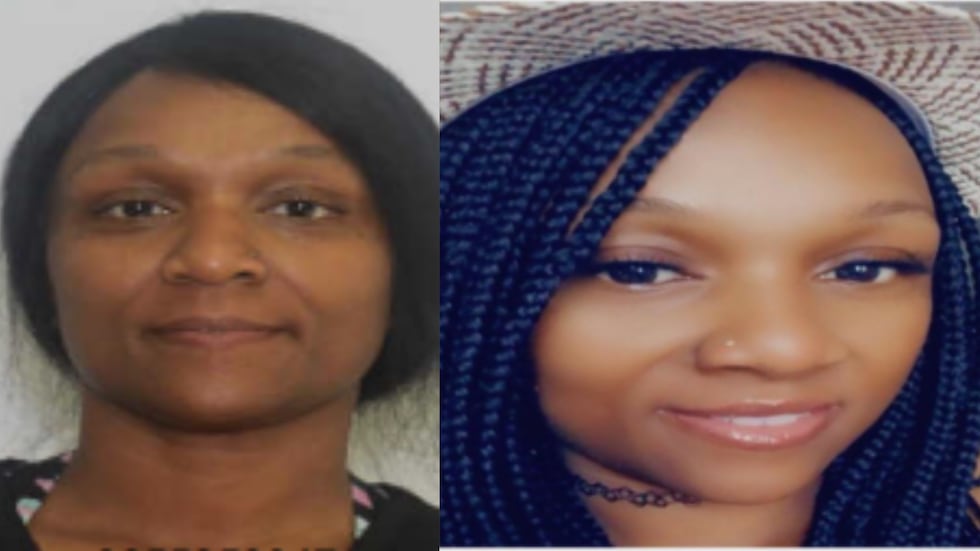 Young was living with her boyfriend Da'ron Collins on Pratt Drive at the time of her disappearance. He has been named as a person of interest in her disappearance.
Collins was arrested in June after investigators said he was caught on camera leaving Young's white Infinity G-37 in the parking lot outside apartments on Pinegate Drive. The footage showed Collins wearing gloves, wiping down the vehicle and discarding items in a dumpster, the solicitor said at a bond hearing for Collins.
During the hearing, Young's family asked the judge to deny bond since she is still missing. However, the judge was required to set bond for the charges of grand larceny and obstructing justice.
Collins' bond was initially set at $9,000 with the condition that, once released, he would be placed on house arrest with GPS monitoring. He was ordered not to have any contact with Young's family or possess a firearm. He bonded out of jail on June 6, but had not been able to return to his home under the home detention policy since it is where Young was living.
During a hearing earlier this month, prosecutors said Collins violated his bond agreement, claiming tactical gear and an AR-15 rifle were found where he was temporarily living.
Collins' defense said the firearm didn't belong to him and argued home detention did not make sense for the charges he faces. His attorney argued that investigators have not proven Collins took the car without permission. A motion for bond modification was approved by a judge on Monday, removing home detention as a requirement for Collins and allowing him to return home.
Young's family was distraught by the decision and they believe officials "dropped the ball" in her case.
All other conditions of Collins' bond remain in effect.
Anyone with information about Young's disappearance is asked to contact the Spartanburg County Sheriff's Office. An anonymous donor is offering a $10,000 reward for information that leads to her location and identification of anyone responsible for her disappearance.
Copyright 2023 WHNS. All rights reserved.