Police investigating after 16-year-old injured during shooting in Gaffney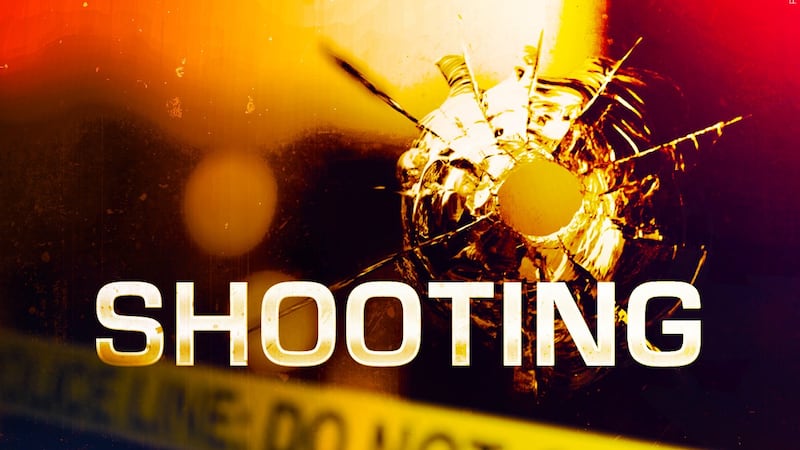 Published: Sep. 20, 2023 at 6:08 PM EDT
GAFFNEY, S.C. (FOX Carolina) - The Gaffney Police Department said officers are investigating after a shooting injured a 16-year-old on Wednesday evening.
Officers said they responded to Granard Street at around 4:45 p.m. after someone reported the shooting.
According to officers, they arrived at the scene and discovered that a 16-year-old had been grazed in the jaw by a bullet during a "drive-by" shooting.
Officers are currently investigating the situation. However, they stated that they received conflicting reports about the description of the suspect's vehicle. They added that the victim has also been uncooperative.
Anyone with information regarding the incident is asked to contact the police department at (864)-489-8115.
This is all the information we have at this time. Stay with FOX Carolina as we work to learn more.
Copyright 2023 WHNS. All rights reserved.