Upstate man convicted of murder killed in Columbia detention center
Published: Sep. 20, 2023 at 10:32 PM EDT
|
Updated: Sep. 21, 2023 at 9:50 AM EDT
COLUMBIA, S.C. (FOX Carolina) - The South Carolina Department of Correction (SCDC) announced that an Upstate man convicted of murder was found dead Tuesday morning at the Broad River Correctional Institution.
Officials said 48-year-old Trey Chavez Brown was found unresponsive in his cell on Tuesday morning. They added that his death is being investigated as a homicide.
In 2016, Brown was sentenced to 35 years in prison after pleading guilty to murder and possession of a weapon during the commission of a violent crime for the 2006 death of his father-in-law, James Kennedy.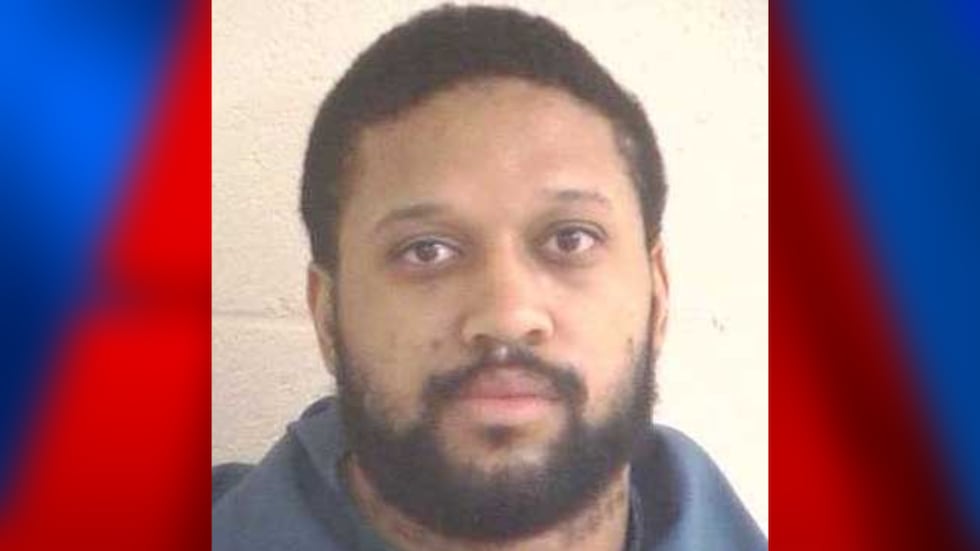 According to officials, Brown had gone to Kennedy's house in Abbeville County looking for his estranged wife but ended up shooting Kennedy before fleeing the scene. Kennedy died while being airlifted to the hospital, and Brown turned himself in at the Aiken County Sheriff's Office the next day.
Officials stated that in 2009, a judge found Brown to be "not competent to stand trial" because of a mental illness he was diagnosed with. He was committed to a secure facility within the South Carolina Department of Mental Health until he was re-indicted in 2013 after the department discharged him, saying he no longer needed inpatient care.
SCDC officials said Brown's death is being investigated by the SCDC Inspector General's office, the South Carolina Law Enforcement Division and the Richland County Coroner.
Copyright 2023 WHNS. All rights reserved.