Pet exposed to rabid skunk in Pickens County, DHEC confirms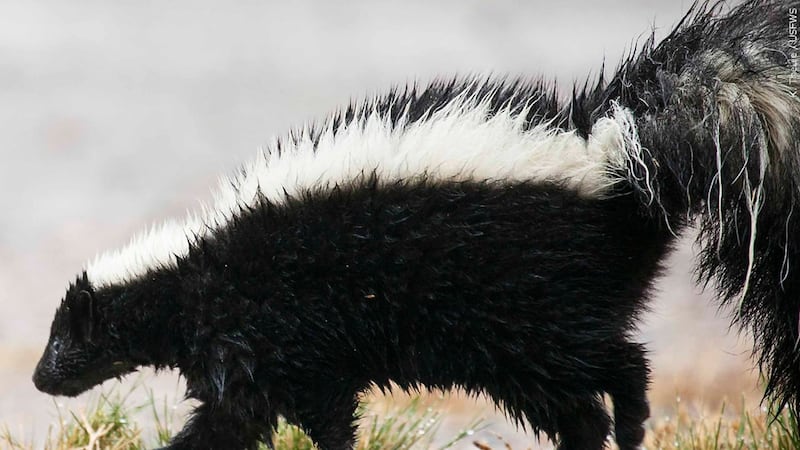 Published: Sep. 22, 2023 at 3:30 PM EDT
PICKENS COUNTY, S.C. (FOX Carolina) - The South Carolina Department of Health and Environmental Control (DHEC) announced that a pet was recently exposed to a skunk that tested positive for rabies.
Officials said the skunk was found near Whitmire Hill Road and Gilstrap Road in Liberty. The skunk was submitted to DHEC for testing on September 21 and was confirmed to have rabies on September 21.
According to officials, one dog was exposed to the skunk and will be quarantined as required by the South Carolina Rabies Control Act.
Officials stated that anyone who thinks they, someone they know, or their pets came into contact with this skunk or any other animal that potentially has rabies can call DHEC's Public Health Upstate Greenville-Spartanburg office at (864) 372-3270. People can also call (888) 847-0902 after hours or on holidays
"It is very important for you to seek medical attention if you have been exposed to a wild, stray, or domestic animal," said Terri McCollister, Rabies Program director. "The rabies virus is found in the saliva of infected animals and can be transmitted through a bite, scratch, broken skin, and the mucous membranes of your eyes, nose, or mouth. Immediately wash the affected area with plenty of soap and water. Contact your local Public Health office for further guidance."
Copyright 2023 WHNS. All rights reserved.