Boil water advisory for parts of Westminster canceled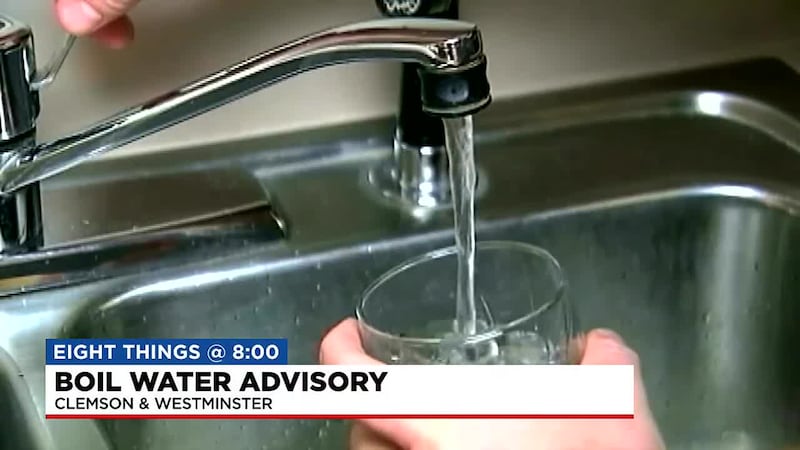 Published: Sep. 21, 2023 at 4:22 PM EDT
|
Updated: Sep. 24, 2023 at 10:22 AM EDT
WESTMINSTER, S.C. (FOX Carolina) - The City of Westminster announced that a boil water advisory that was issued for parts of the area is now canceled.
Officials said the advisory impacted residents living on N. Horseshoe Bridge Road, all the roads off of N. Horseshoe Bridge Road, and the portion of Highway 76 from Westminster to the Welcome Church Community.
According to officials, residents living in these areas no longer need to vigorously boil water for at least one minute before drinking it or using it for cooking.
The water had been contaminated by a major water line break, which caused the system to lose pressure. Officials stated that the second set of bacteriological testing samples completed were free of any contamination.
If anyone has any questions or concerns regarding this, call the City of Westminster Public Works at 864-647-3219.
Copyright 2023 WHNS. All rights reserved.