Clemson fan scores big win on school's scratch-off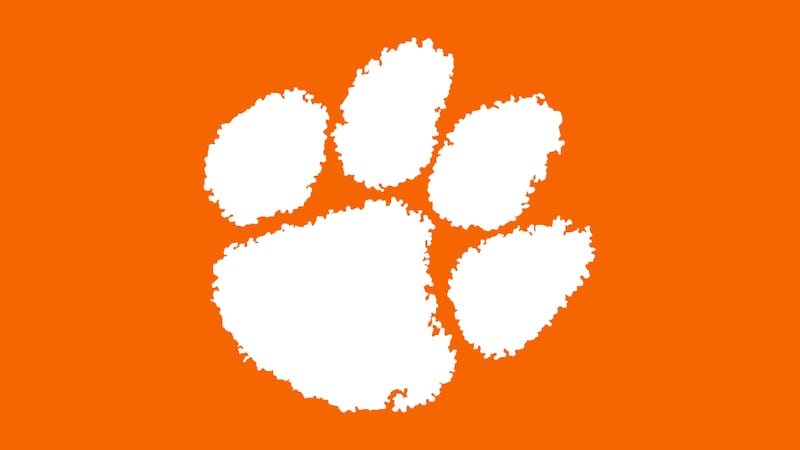 Published: Sep. 25, 2023 at 10:33 AM EDT
CLEMSON, S.C. (FOX Carolina) - A Clemson fan scored a $200,000 win on the school's $5 scratch-off ticket, according to the South Carolina Education Lottery.
The winner told the lottery he saw saw a commercial for the Clemson Jackpot tickets and decided to try one after he filled up his car at the Circle K on East Liberty Street in Marion.
"What luck," he told South Carolina Education Lottery officials after cashing in the big win.
The Circle K received a commission of $2,000 for selling the claimed ticket.
Clemson Jackpot and Carolina Jackpot winning and non-winning tickets can be entered for a chance to win a cash prize of either $50,000, $75,000 or $100,000 at an upcoming home game at Death Valley and Williams Brice.
MORE NEWS: AMBER Alert issued for endangered 9-year-old girl in NC
Copyright 2023 WHNS. All rights reserved.