Police investigating after shots fired into two houses, vehicle in Asheville
Officers said no one was injured in the shooting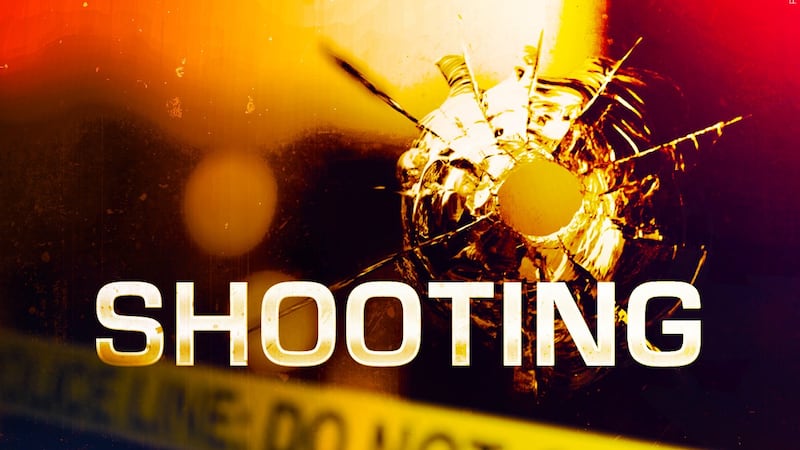 Published: Sep. 25, 2023 at 10:54 AM EDT
ASHEVILLE, N.C. (FOX Carolina) - The Asheville Police Department is investigating after shots were fired into two houses a car on Saturday morning.
According to police, officers were called to Huffman Road at around 2:12 a.m. to investigate the shooting.
Once on scene, the suspect was no longer in the area and officers found two combines homes and a vehicle that were hit by gunfire.
During an investigation, they found 16 9mm Luger shell casings.
Officers also said no one in either home were injured and the vehicle was unoccupied, but there was some property damage.
If anyone has information regarding this shooting, call police at 828-252-1110 or send an anonymous tip using the TIP2APD app by texting TIP2APD to 847411.
Copyright 2023 WHNS. All rights reserved.