DHEC confirms 5 dogs exposed to rabid raccoon in Anderson Co.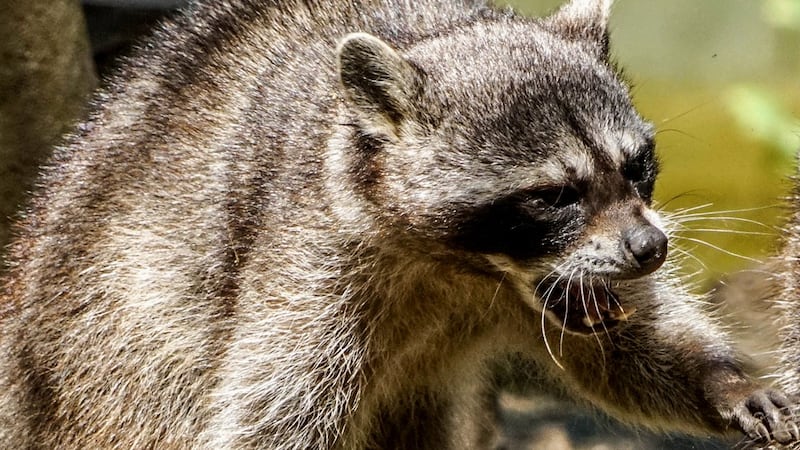 Published: Sep. 26, 2023 at 1:48 PM EDT
BELTON, S.C. (FOX Carolina) - The Department of Health and Environmental Control said five dogs were exposed to a rabid raccoon found in Belton.
Officials said the raccoon was found near Blue Ridge Avenue and James Cox Road, and tested positive for rabies on Saturday, Sept. 23 after it was sent to DHEC's lab.
At this time, no known people have been exposed, officials said.
"To reduce the risk of getting rabies, always give wild and stray animals plenty of space," said Terri McCollister, Rabies Program director. "If you see an animal in need, avoid touching it and contact someone trained in handling animals, such as your local animal control officer, wildlife control operator, or wildlife rehabilitator."
If anyone has come into contact with the raccoon, or another animal that might have rabies, call DHEC's Public Health Anderson office at 864-372-3270 during normal business hours or at 888-847-0902 after hours.
Copyright 2023 WHNS. All rights reserved.