SCDOT announces I-85 business reopening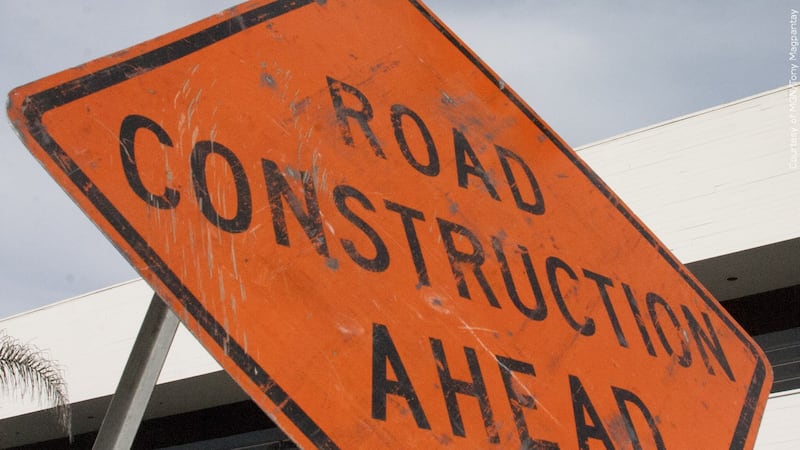 Published: Sep. 27, 2023 at 12:26 PM EDT
GREENVILLE, S.C. (FOX Carolina) - The South Carolina Department of Transportation (SCDOT) announced plans for construction on I-85 business to be completed.
According to the SCDOT, the project is expected to be complete in October.
Officials said the current work includes paving and installation of safety markings and signage.
Drivers are encouraged to slow down in work zones and stay alert for crews alongside the roadways.
MORE NEWS: USPS to review facility operations in Greenville
Copyright 2023 WHNS. All rights reserved.