SC man arrested in crash that killed teen, grandpa given $125,000 surety bond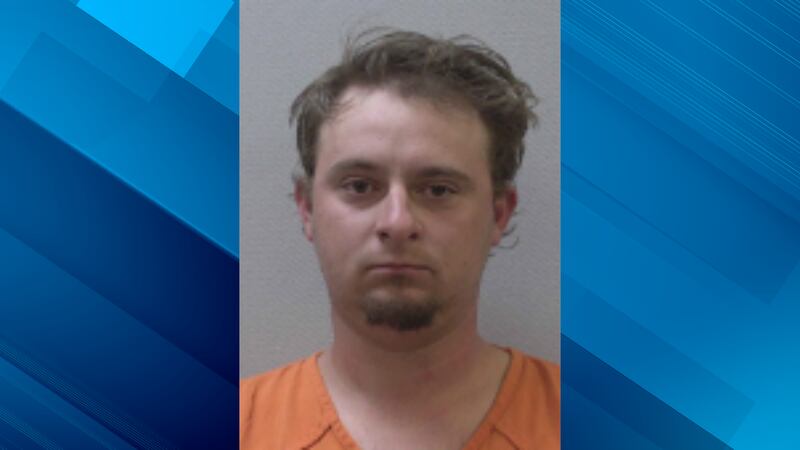 Published: Sep. 28, 2023 at 11:29 AM EDT
COLUMBIA, S.C. (WIS) - A man arrested following a deadly West Columbia crash that killed a teenager and her grandfather was given a $125,000 surety bond Thursday.
Yarborough was granted a $125,000 surety bond by Circuit Court Judge Debra McCaslin with the condition of home detention. He is allowed to go to work but cannot be behind the wheel and must have an alcohol monitor on him at all times.
On Sept. 15, a crash near 12th Street and B Avenue resulted in the death of 17-year-old Leeya Janae Leaverette and Cornelius Alexander Clory, 68, according to Lexington County Coroner Margaret Fisher.
Coroner Fisher said Clory was stopped at B Avenue when his vehicle was struck from behind. Leaverette, 17, and Clory were both pronounced dead on the scene due to injuries from the crash.
According to officials, the driver of the other vehicle, Joshua Yarborough, 24, was charged with two counts of felony DUI resulting in death and one count of leaving the scene of an accident.
Yarborough went in front of a circuit court judge Thursday morning to have his bond set.
Copyright 2023 WHNS. All rights reserved.