Suspect taken into custody after officer's car hit during chase in Mars Hill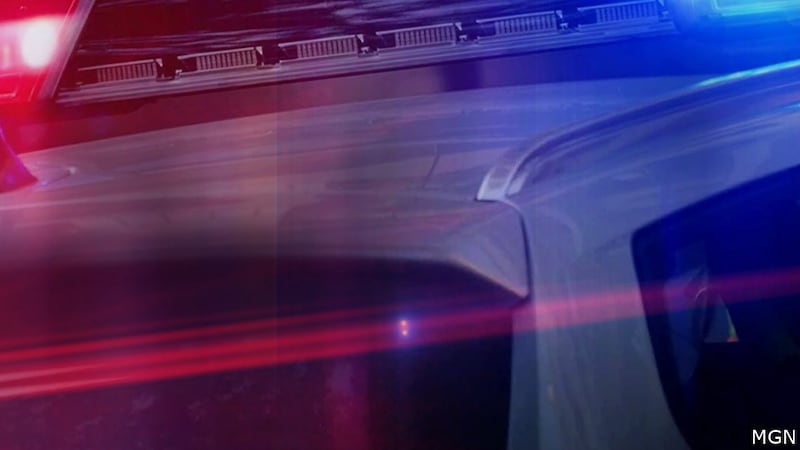 Published: Sep. 27, 2023 at 10:34 PM EDT
MARS HILL, N.C. (FOX Carolina) - The Town of Mars Hill confirmed that an officer's car was hit Wednesday when suspects led law enforcement on a chase that ended in Mars Hill.
Officials said the situation began Wednesday when the Madison County Sheriff's Office began pursuing a driver who refused to stop.
According to officials, officers from the Mars Hill Police Department helped deputies build a blockade at the edge of town to stop the suspect. Officials stated that the suspect then crashed into one of the police cruisers involved in the blockade and continued driving before stopping further down the road, where he was taken into custody.
Officials confirmed that the officer involved wasn't injured following the crash, but their cruiser was damaged.
Officials didn't release any other information about the suspect or the situation. We will update this story as we learn more.
Copyright 2023 WHNS. All rights reserved.