Upstate police chief punched during traffic stop in West Pelzer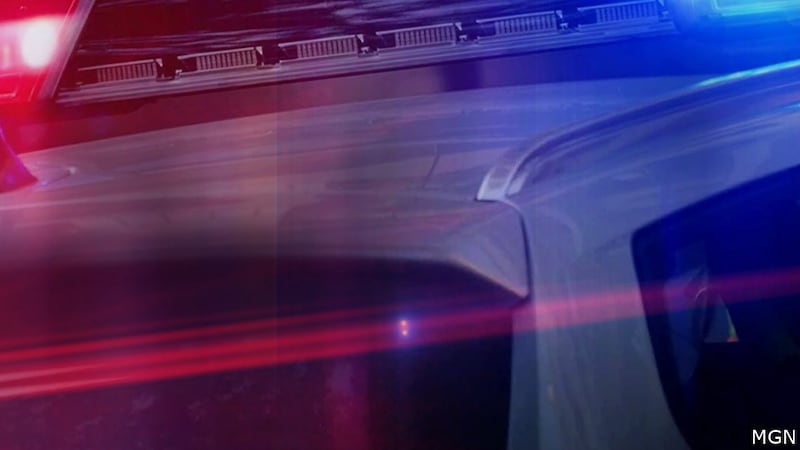 Published: Sep. 28, 2023 at 11:04 PM EDT
WEST PELZER, S.C. (FOX Carolina) - The West Pelzer Police Department said Police Chief Scott Stoller was punched by a suspect during a traffic stop Wednesday afternoon.
Officers said the stop happened around 1:24 p.m. when Stoller pulled over a truck for going 67 mph in a 35 mph zone.
According to officers, when Stoller approached the truck, the driver, Rickey Robinson, refused to provide his license registration and insurance ID. Stoller then reportedly tried to take Robinson into custody, but he resisted, saying, "If you put your hands on me, I'll hurt you."
Officers stated that Robinson eventually got out of the car, but when he was told to turn around, he refused and allegedly punched Soller in the head. Robinson then reportedly got back in his truck and drove away, knocking Stoller to the ground.
Officers confirmed that Stoller had non-critical injuries following the incident. Robinson was taken into custody Thursday and charged with speeding greater than 25mph over the speed limit, reckless driving, assault & battery 2nd-degree assault, wound, or beat a police officer while resisting arrest.
Copyright 2023 WHNS. All rights reserved.