2024 Republican candidate DeSantis visits the Upstate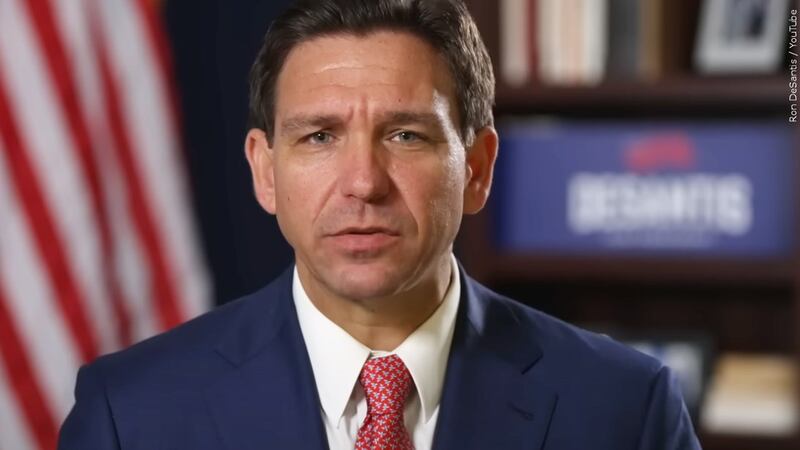 Published: Oct. 4, 2023 at 12:33 PM EDT
GREENVILLE, S.C. (FOX Carolina) - 2024 Republican candidate and Florida governor Ron DeSantis is speaking in the Upstate on Wednesday.
DeSantis will make two stops, one in Spartanburg and another in Greenville.
DeSantis' visit comes as a recent survey by public opinion strategies shows him slipping in the polls in South Carolina behind former President Donald Trump and former South Carolina Governor Nikki Haley.
MORE NEWS: 'We're going to break our own record,' Trump tells SC voters
Copyright 2023 WHNS. All rights reserved.