Suspect arrested in 1 of 2 deadly hit-and-runs in Augusta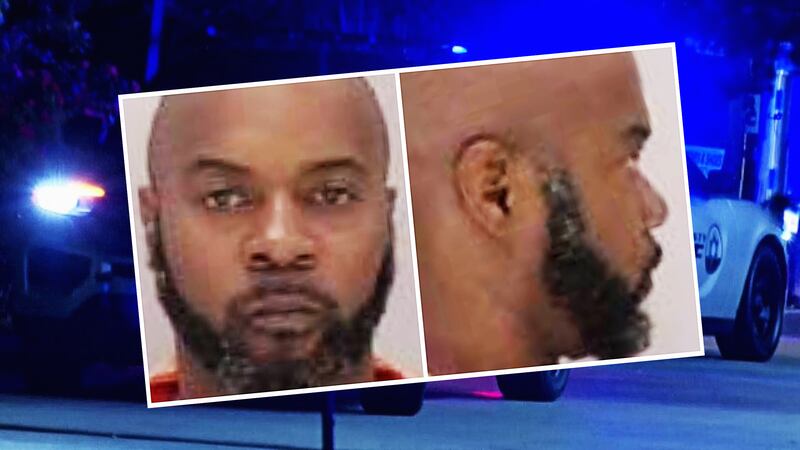 Published: Oct. 7, 2023 at 8:59 PM EDT
|
Updated: Oct. 12, 2023 at 8:48 AM EDT
AUGUSTA, Ga. (WRDW/WAGT) - A suspect has been arrested in one of two deadly hit-and-run crashes that happened just a mile apart from each other on Saturday evening.
Rodriquez Antwan Walker, 44, was arrested Monday on charges of homicide by vehicle, felony leaving the scene, reckless driving and central turning lane violations, according to Richmond County jail records.
MORE FROM NEWS 12:
He's accused of hitting a pedestrian who was walking in the 3100 block of Richmond Hill Road when he was struck by a vehicle traveling south.
They say the man was pronounced dead just after 9 p.m. While the driver of the vehicle that struck the person left, their vehicle was still on the scene.
Richmond County Coroner Mark Bowen identified the victim as 39-year-old Broderick Parker.
That was the second of two fatal hit-and runs Saturday.
The other one happened at 7:35 p.m at Lumpkin Road and Fleming Drive.
The Richmond County Coroner's Office said the victim was riding a bike when they were hit and died at the scene at 8:24 p.m.
Coroner Mark Bowen identified the deceased as 38-year-old Joni Mitchell.
The Richmond County Sheriff's Office on Tuesday said it needs assistance in locating the vehicle to blame.
The victim was struck by an unknown dark sport utility vehicle or truck while crossing the roadway, deputies said Tuesday. The driver left the scene heading east on Lumpkin.
The vehicle may have front-end damage. Anyone with information is urged to call 706-821-1080. Tipsters can stay anonymous if needed.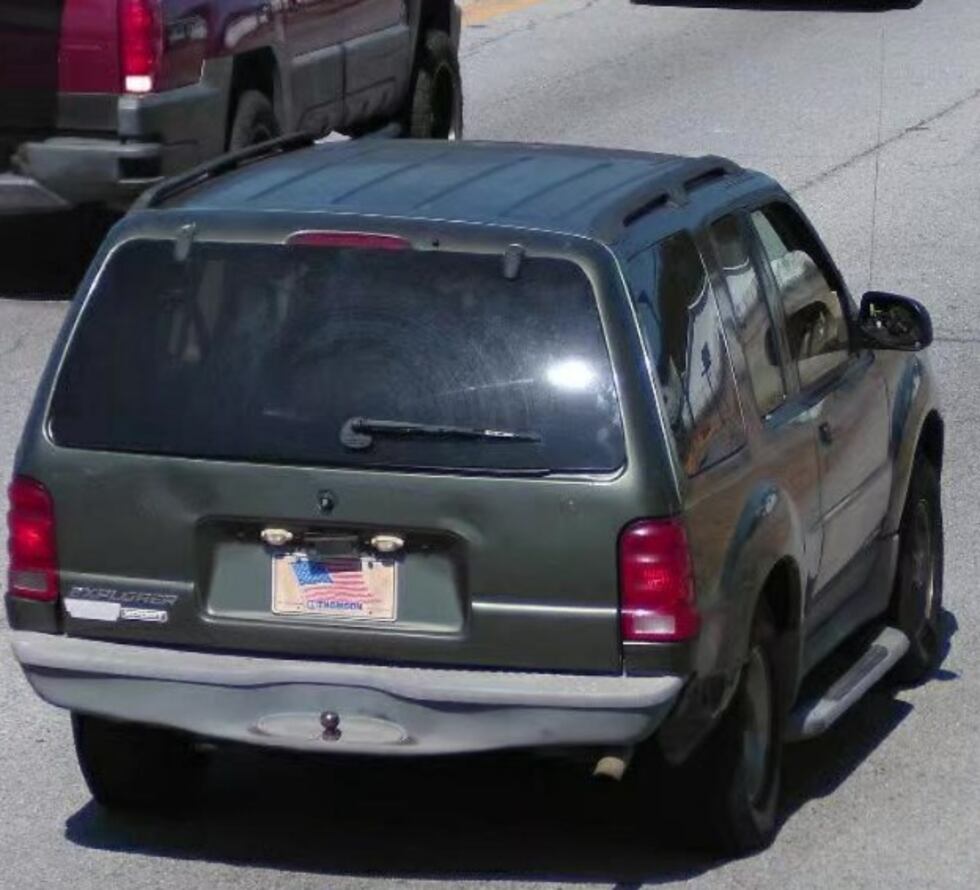 On Thursday, the Richmond County Sheriff's Office Traffic Safety Division is seeking a green 2002 Ford Explorer for questioning only in reference to the incident.
Any information concerning this vehicle, please contact Cpl. George Edenfield, or any Traffic Safety Division Supervisor at the Richmond County Sheriff's Office.
(706) 821-1491 or (706) 821-1261.
Copyright 2023 WRDW/WAGT. All rights reserved.