City to change 'Harambe Memorial Bridge' after rogue Google Maps update
Published: Oct. 11, 2023 at 5:12 PM EDT
MAULDIN, S.C. (FOX Carolina) - Any dreams of a Harambe memorial landmark in Mauldin have been dashed by city officials.
A new pedestrian bridge over Interstate 385 isn't fully finished yet, but someone already named it Harambe Memorial Bridge on Google Maps.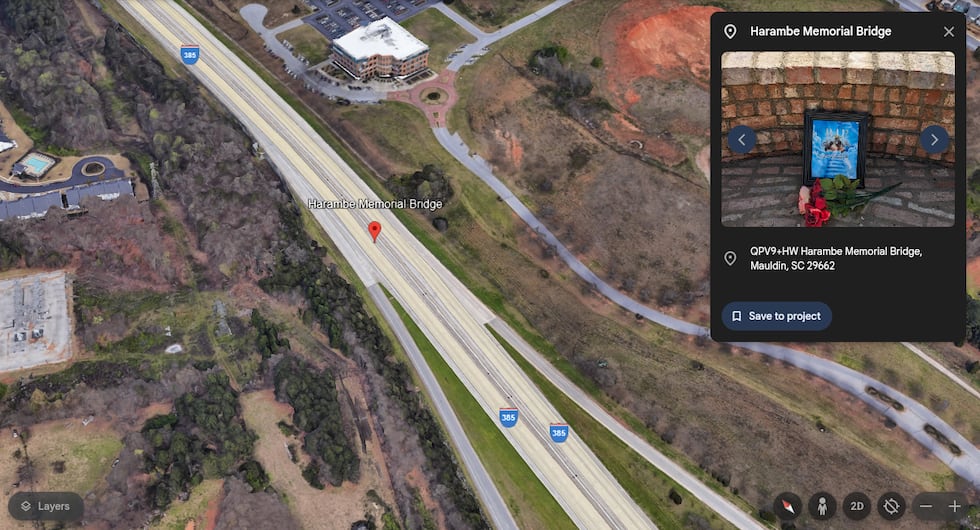 A memorial for the Cincinnati Zoo's western lowland gorilla is growing at the bridge, with framed pictures, stuffed monkeys, flowers, candles and artwork - along with some unusual additions like a cigarette and a Pabst Blue Ribbon can.
Harambe's death, which was recorded on video, gained viral fame in 2016 when a zoo worker used lethal force to stop the gorilla after he grabbed a child that climbed into his enclosure.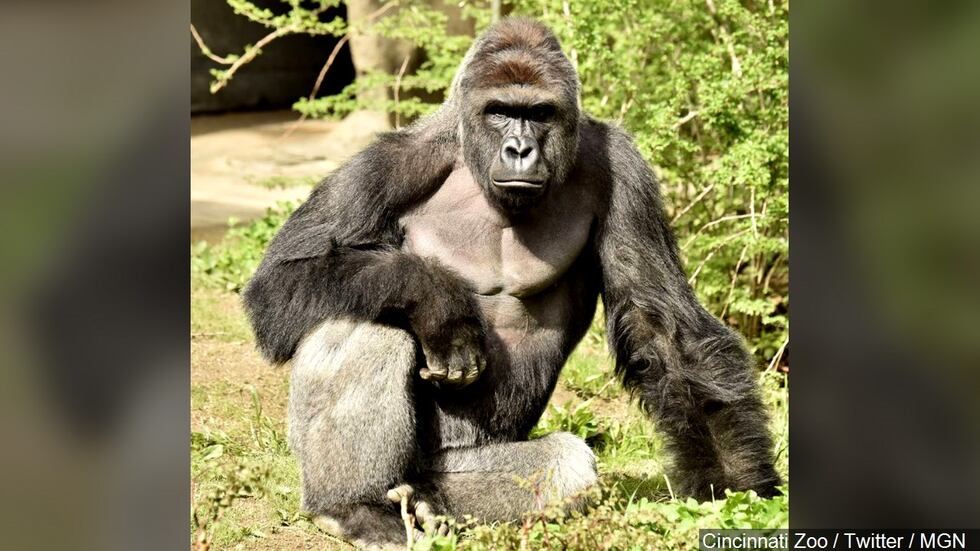 City officials said the memorial will be removed as crews complete construction on the bridge and once an official name is chosen, a name change will be submitted to Google.
More than 2,000 submissions for the bridge's name have been received, and officials said they are looking for a name that meets the following criteria:
Unique

Connected to Mauldin

Descriptive

Memorable/Catchy

Inclusive and Community-Focused

Non-controversial

Forward-looking
Official staff recommendations include Mauldin SkyWay, Mauldin Archway, Mauldin Highway Overpass, Mauldin Gateway Bridge, and Mauldin's Palmetto Pathway. Officials said they are close to reaching a decision.
Mauldin City Council will discuss the issue at their next meeting on Monday, Oct. 16, which is open to the public.
Copyright 2023 WHNS. All rights reserved.