Augusta school allows students to play games in the classroom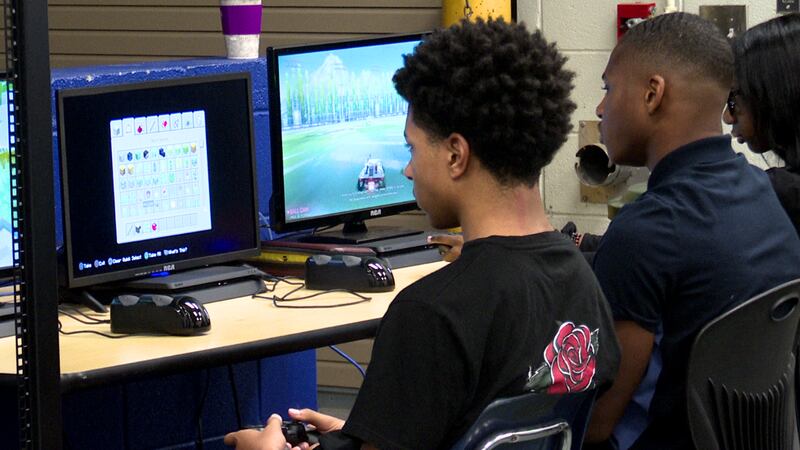 Published: Oct. 13, 2023 at 8:10 PM EDT
|
Updated: Oct. 16, 2023 at 3:25 PM EDT
AUGUSTA, Ga. (WRDW/WAGT) - Richmond County Technical Career Magnet School is joining dozens of other schools across Georgia in the Esports industry.
Kids are playing games in the classroom.
We stopped by the Richmond County Cyber Academy to see how games are sending students to college.
"The students have to be really good at the games to get the scholarship, and the school would have to accept the college. So, we visited Georgia State University, and they are one of the ones to accept the scholarship," said Don Welch, cyber security instructor & teacher.
The students compete throughout the year. Last year was the school's first year competing.
Copyright 2023 WRDW/WAGT. All rights reserved.