Suspect taken into custody after allegedly firing shots at deputies in Stephens Co.
Published: Oct. 23, 2023 at 8:33 PM EDT
|
Updated: Oct. 24, 2023 at 2:56 PM EDT
STEPHENS COUNTY, G.A. (FOX Carolina) - The Stephen County Sheriff's Office said a suspect was taken into custody Monday night after allegedly shooting at deputies Monday afternoon.
Deputies said they responded to the area of Christine Road around 3:00 p.m. after someone reported that someone was firing gunshots.
According to deputies, they arrived at the scene and began talking to the victims when the suspect allegedly started shooting again. Deputies continued to say that nobody was hit by the gunfire, but at least one patrol car was hit. Deputies added that the suspect fired shots from two different spots before fleeing.
At around 8:30 p.m., law enforcement from multiple agencies responded to Persimmon Street in Toccoa after they received a tip that the suspect was at a house there. Deputies said when crews arrived, they surrounded the residence and convinced the suspect to surrender peacefully.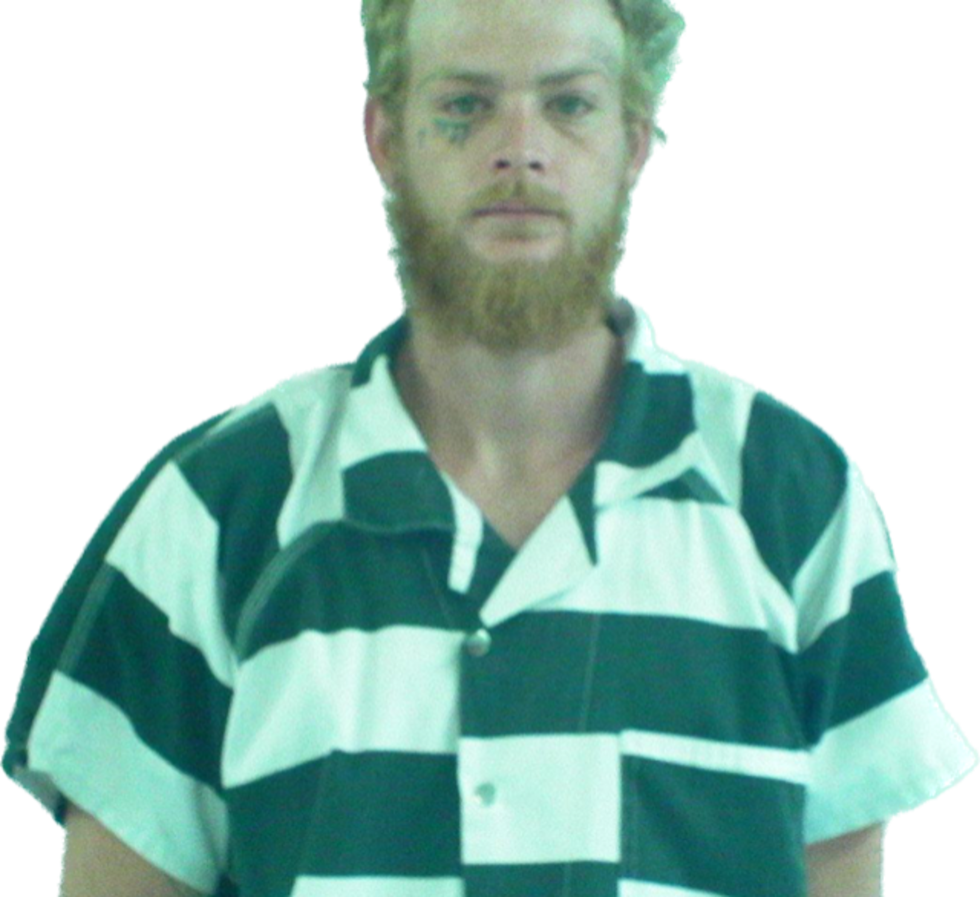 Deputies identified the suspect as 26-year-old Tristan Grafton. So far, Grafton is facing three counts of aggravated assault against a police officer. However, deputies stated that more charges could come later.
Deputies said the incident began when Grafton started fighting with his neighbors Sunday night. Deputies were told that the Grafton returned to the victim's house today and allegedly fired shots shortly before deputies were called.
Copyright 2023 WHNS. All rights reserved.