Mother charged with murder after 6-year-old son found stabbed in house fire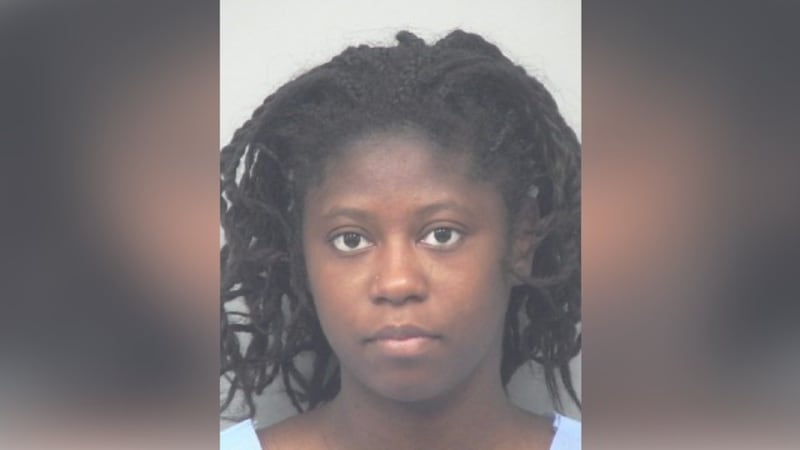 Published: Oct. 24, 2023 at 8:29 AM EDT
|
Updated: Oct. 24, 2023 at 9:00 AM EDT
PEACHTREE CORNERS, Ga. (Atlanta News First) - A mother in Peachtree Corners has been charged with murder in the death of her 6-year-old son.
The Gwinnett County Police Department says that just before 8 a.m. on Oct. 19, police and the fire department were called to 4900 Springs Lane, listed as an apartment complex called 3500 The Vine, in response to a fire. A resident on the upper level called when they heard a fire alarm coming from a unit on the ground floor.
Firefighters got into the unit and reportedly found two small fires and an unresponsive 6-year-old boy with multiple stab wounds. He was taken to Children's Healthcare of Atlanta where he later died, police said.
Around 9:15 a.m., police said they found a woman behind the building with no shoes and wet clothes. She was taken to the hospital for non-life-threatening injuries and was later questioned by police.
Gwinnett PD says that same woman, identified as 23-year-old A'zaria Shante Burton, has been charged with Malice Murder, Felony Murder, Arson 1st Degree, Aggravated Assault, Tampering with Evidence, Possession of a Knife during the Commission of Certain Crimes, and Cruelty to Children 1st Degree. Burton was booked into the Gwinnett County Jail on Friday, Oct. 20, at around 9:30 p.m. and is being held with no bond.
The victim has been identified as Burton's 6-year-old son, Jayveon Pruitt.
Copyright 2023 WANF. All rights reserved.