Coroner: FL man killed while working underneath hood of truck in Upstate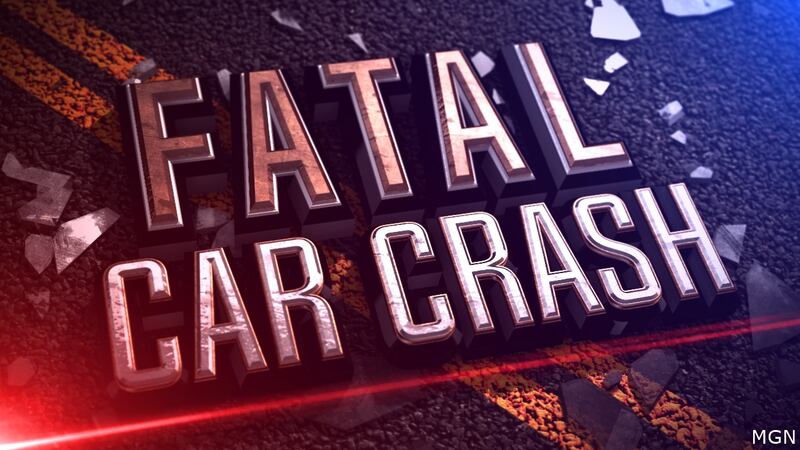 Published: Nov. 1, 2023 at 1:34 PM EDT
|
Updated: Nov. 1, 2023 at 1:35 PM EDT
BLACKSBURG, S.C. (FOX Carolina) - The Cherokee County Coroner's Office said a Florida man was killed in the parking lot of a Blacksburg travel center Wednesday.
According to the coroner, 29-year-old John Victor Vanslytman of Maitland, Florida was in the parking lot of Love's Travel Center at 116 Priester Road at 11:10 a.m. standing on a six foot step ladder while working under the hood of his vehicle.
Officials said a tractor-trailer rig entered the parking lot and hit Vanslytman while attempting to make a turn. Vanslytman was pinned between the rig and his own vehicle.
Efforts to resuscitate Vanslytman by EMS and fire personnel were unsuccessful and he was pronounced dead on scene.
An autopsy will be performed at a later date.
Stay tuned for further updates.
MORE NEWS: City of Easley to offer free carriage rides during the holiday season
Copyright 2023 WHNS. All rights reserved.