Upstate man who started Doge memes heads to Japan for first-ever Doge Day
Published: Nov. 1, 2023 at 3:18 PM EDT
GREENVILLE COUNTY, S.C. (FOX Carolina) - You may not know Kabosu's name, but if you've been on the internet in the last decade, you've probably seen her. It's the face that launched a thousand memes. Then came merchandise, NFTs, cryptocurrency and now - an official holiday.
Thursday, Nov. 2 is the first-ever International Doge Day.
John Monarch, an Upstate man credited with kicking off the doge meme phenomenon, said he never expected what came from a Reddit post he made in 2010.
Monarch saw an ad carousel on Reddit with pictures of multiple dogs including the now-famous Kabosu, who belongs to Atsuko Sato, a teacher and blogger in Japan. Monarch posted the pictures in a Reddit group with the colorful title: "LMBO LOOK @ THIS ****** DOGE."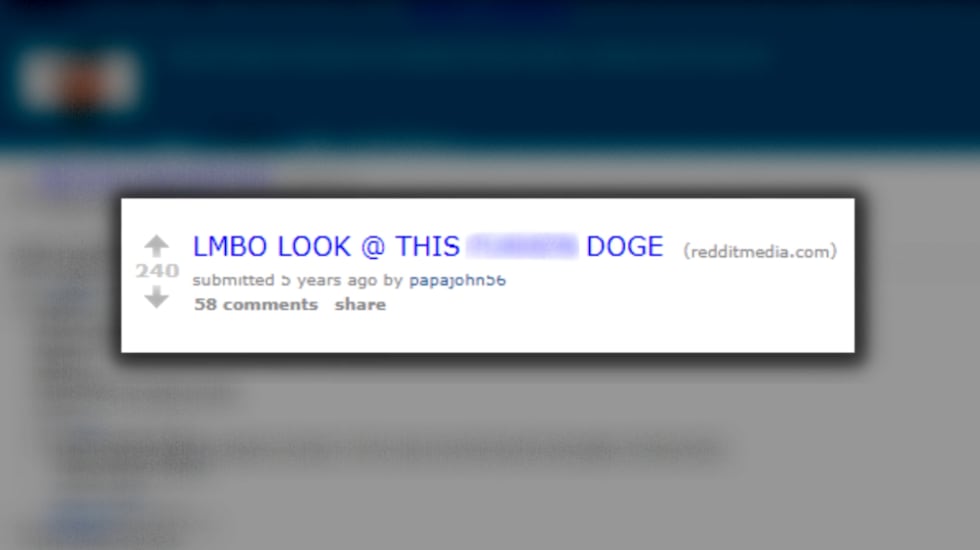 "I have lived on internet message boards and chatrooms I would say, literally my entire life," Monarch said. "I had a lot of friends, we were just on silly, trolling, fun message boards and we used to talk like that to each other on AOL Instant Messenger and DM each other like that, in this, like, ridiculous speak and that kind of kicked it off and that's how we used to spell the word 'dog' with each other."
It was a few years before the movement went viral but by 2014, doge memes with broken English text had exploded on the internet. Even the federal government hopped on the trend.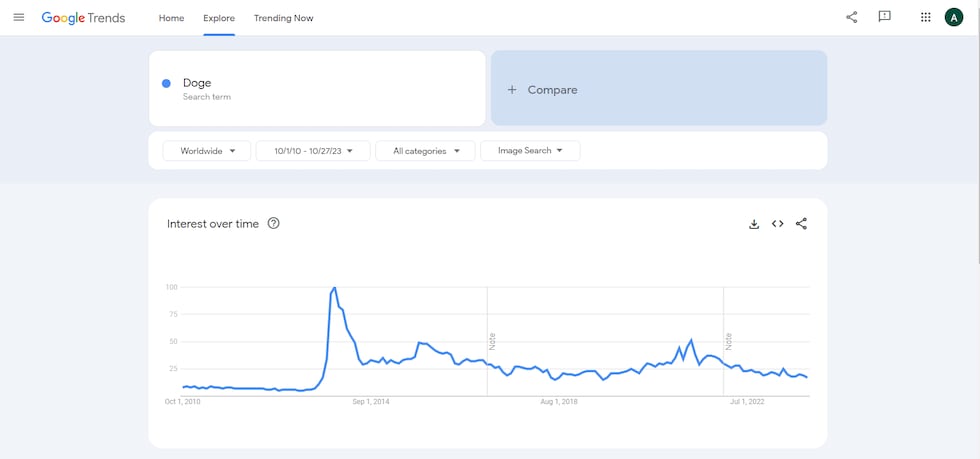 "Initially I thought it had jumped the shark when I saw it was being promoted for health insurance by the federal government and I was like, 'well, this is the end of that'," Monarch said.
But the Doge craze didn't end there. It inspired the crypto Dogecoin, caught the attention of Elon Musk and was plastered on a NASCAR car. The DOGE-1 satellite is expected to launch next year. Monarch said while Doge was growing, he remembered his original post but said it had become something much larger than he could take credit for.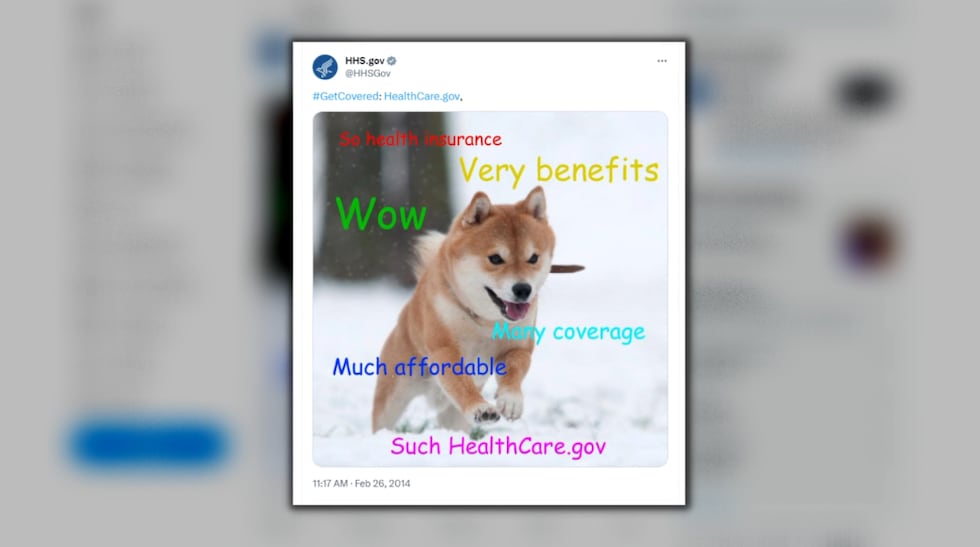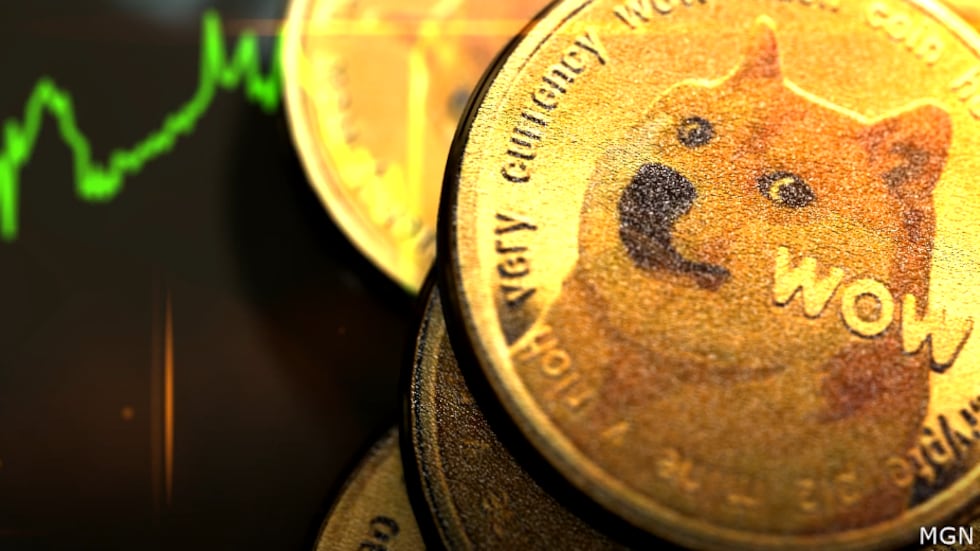 "I remembered it and I knew the post," Monarch said. "It had spread so much at that time that I feel like if you try to claim ownership of it, people first off, they wouldn't believe you. Second off, you're claiming ownership of this funny thing that's just public on the internet."
For diehard Doge fans, it's about more than just fun, though. Many have come to see the Shiba Inu as a symbol of positivity. Monarch said a decentralized group of people around the Doge movement use the word as an acronym for "Do Only Good Everyday."
An NFT of the original picture of Kabosu sold for $4 million and several charities received part of the money. The couch Kabosu posed on, which is now in the headquarters for X, was auctioned off for tens of thousands of dollars and the proceeds were donated to Save The Children.
"I think it's an awesome thing that the community's come up with, it's really fun to be a part of," he said. "I would invite everyone to do good things, just kind of think of that meme."
Monarch said he believes the wholesome nature of Doge has driven its popularity.
"It wasn't politicized, it didn't go down any weird paths and always just kind of stayed at this like wholesome meme that everyone really likes," he said. "It's just this goofy picture of a dog and a wacky way of talking. No one has really turned it into something dark or something it shouldn't be, so it's really come to just be internet silliness at its best."
Monarch is headed to Japan to spend the inaugural Doge Day with Kabosu, who is also celebrating her 18th birthday, and others who became accidentally internet famous like Bad Luck Brian, Chocolate Rain singer Tay Zonday, and the guy who discovered Grumpy Cat.
In viral movements closer to home, Monarch said he supports changing Mauldin's pedestrian bridge name to Harambe Memorial Bridge.
Copyright 2023 WHNS. All rights reserved.