DOJ: Ex-corrections officer sentenced for traveling to engage in sexual acts with minor in NC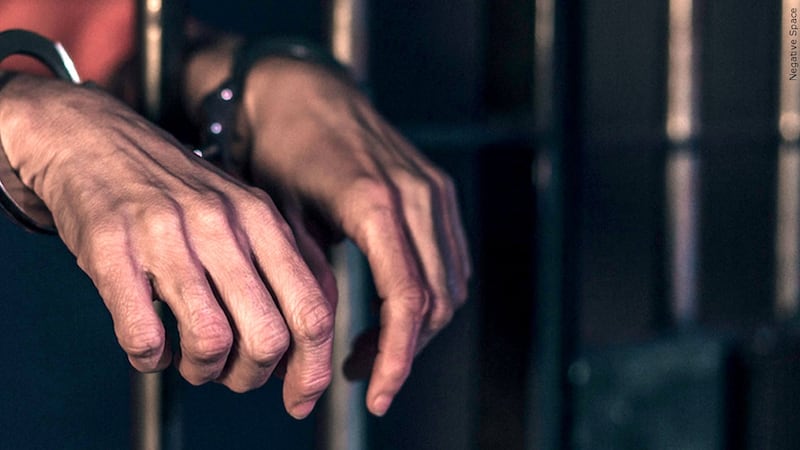 Published: Nov. 2, 2023 at 2:14 PM EDT
ASHEVILLE, N.C. (FOX Carolina) - The United State Department of Justice (DOJ) said a former corrections officer from Tennessee has been sentenced to prison for traveling to Western North Carolina to engage in sexual activity with a minor.
According to the DOJ, beginning in June 2022, 42-year-old John Allen Biggins communicated with undercover agents expressing interest in engaging in illicit sexual acts with a minor female child. On July 8, 2022, Biggins traveled from his home in Surgoinsville, Tennessee to North Carolina for the purposes of engaging in sexual acts with a female toddler and was arrested.
When law enforcement arrested Biggins, the DOJ said he was in possession of child pornography images and videos as well as a personally owned Glock 17 9mm semi-automatic pistol and other police equipment.
At the time of the incident, Biggins was employed in a position of public trust as a corrections officer at the Sullivan County Sheriff's Office. He has since been terminated.
Officials said on Feb. 27, 2023, Biggins pled guilty to traveling in interstate commerce to engage in illicit sexual conduct with a minor.
Biggins was sentenced to 17 years in prison on Nov. 2, 2023, followed by a lifetime of supervised release.
"As a sworn officer of the law, Biggins compromised public trust and violated federal statutes," said U.S. Attorney King. "Protecting our children from harm is one of our highest priorities, and identifying and prosecuting predators like Biggins is at the forefront of our efforts to combat child sexual exploitation. I commend Homeland Security Investigations and the Sullivan County Sheriff's Office for taking swift action. Thanks to their work and coordination, children are safe from this dangerous predator."
MORE NEWS: AG: Upstate man charged with stealing from assisted living facility resident
Copyright 2023 WHNS. All rights reserved.