New civil lawsuit filed against Brittanee Drexel's killer, Myrtle Beach hotel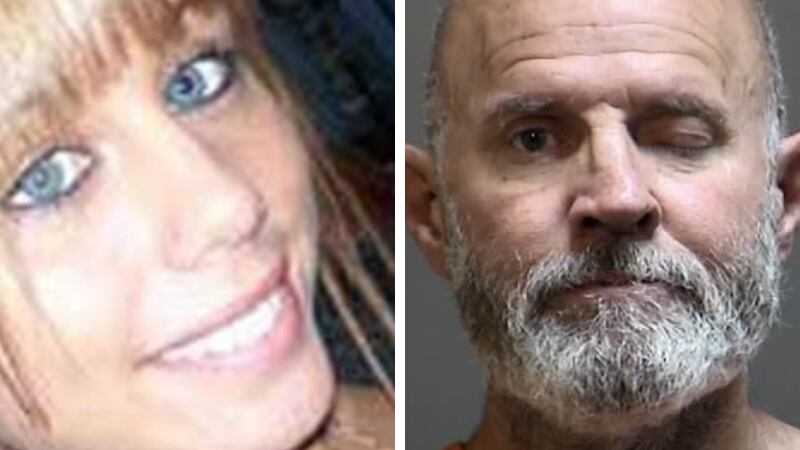 Published: Nov. 1, 2023 at 3:40 PM EDT
|
Updated: Nov. 2, 2023 at 11:17 PM EDT
GEORGETOWN, S.C. (WMBF) - A new civil lawsuit was filed on Thursday addressing the death and disappearance of 17-year-old Brittanee Drexel.
MORE COVERAGE | The Brittanee Drexel Case
A news conference was held Thursday afternoon by attorneys representing Drexel's estate as well as her mother, Dawn Pleckan, announcing the lawsuit.
It lists Raymond Moody, who admitted to raping and killing Drexel, Bar Harbor Resort and Smith Family Partners, LLC, as defendants in the case.
Bar Harbor Resort is where Drexel stayed in Myrtle Beach during spring break of April 2009 before she vanished.
The newly-filed lawsuit alleges that Drexel stayed at the hotel as an unaccompanied minor. It also states that no policies were in place at the hotel to detect and alert law enforcement to underage guests who were without their parents or legal guardians.
The lawsuit claims that if those policies were in place they "would have prevented the rape and murder of Brittanee that was to follow."
"We've been living a nightmare, I'm tired," Pleckan said during the news conference on Thursday. "I've been fighting for Brittanee for 13 years... people need to be held accountable."
Surveillance video captured Drexel leaving the Bar Harbor Resort on April 25, 2009 to visit a friend who was staying at the Blue Water Resort.
"This would be the last time anyone other than the Defendant Moody would see Brittanee alive," the lawsuit states.
It wasn't until 13 years later that Moody would confess to approaching Drexel in his Ford Explorer and kidnapping her. Moody told law enforcement he took her to a remote campsite in Georgetown, where he raped and killed her.
Moody led law enforcement in May 2022 to the Harmony Township area of Georgetown County where her remains were found.
Moody was sentenced to life in prison following his guilty plea in October 2022.
The newly-filed lawsuit requests a jury trial and asks for all damages, punitive and actual.
The attorneys for Drexel's estate also called for more information in Drexel's disappearance and murder, stating there are still people out there who know more.
"We are looking for any additional information because there are still gaps in the story that need to be filled," said attorney Roy Willey.
This is the second civil lawsuit filed in the case.
A wrongful death lawsuit was filed against Moody in January for intentional infliction of emotional distress and outrage by Pleckan. Moody eventually responded with a handwritten note submitted past the deadline.
CASE CLOSED: BRITTANEE DREXEL
Click below to watch our special report recapping the entire Brittanee Drexel case.
Copyright 2023 WMBF. All rights reserved.