Grandfather of 2 young kids killed in house fire to appear in court
Published: Nov. 9, 2023 at 7:58 AM EST
BOSTIC, N.C. (FOX Carolina) - A grandfather of two young children killed in a house fire in Rutherford County is expected to appear in court on Thursday.
Officials said on Jan. __, the grandfather, John Littlejohn, left the two kids alone inside the home while he drove their mother, Jontae Littlejohn, to work.
Sadly, by the time the grandfather returned home, two-year-old Nasir and three-year-old Naya were killed in a fire.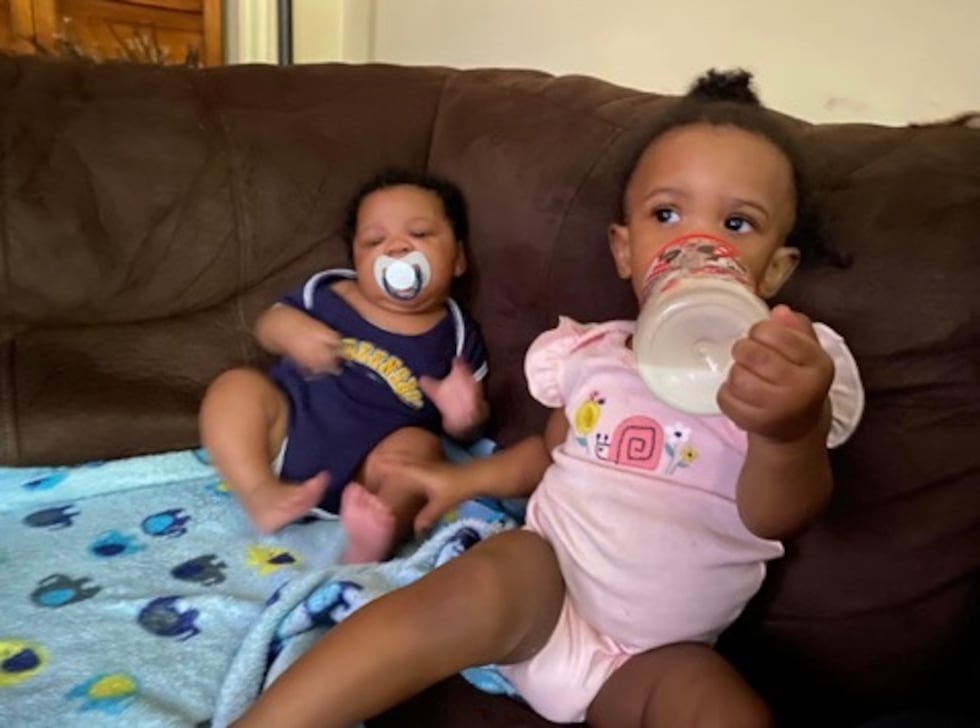 Investigators still have not released the cause of the fire but said it started in the living room.
John and Jontae are both charged with involuntary manslaughter and unlawful neglect of a child.
John Littlejohn's hearing is set to begin around 9:30 a.m. on Nov. 9.
MORE NEWS: Mother, grandfather arrested in house fire killing 2 young children
Copyright 2023 WHNS. All rights reserved.