Report: Man who crashed through nuclear plant gate had meth
Published: Nov. 9, 2023 at 1:15 PM EST
SENECA, S.C. (FOX Carolina) - Reports obtained by FOX Carolina News revealed new details about the suspect accused of crashing a car through the gate at the Oconee Nuclear Station on Nov. 2.
The 66-year-old suspect, Doyle Whisenhunt, was arrested on Nov. 3 after a resident in Pickens County found him in a vacant home.
Incident reports we obtained through a Freedom of Information Act request provided new details about the incident and Whisenhunt's subsequent arrest. Below is an approximate timeline of the events:
November 2
7PM: Whisenhunt first pulled up to the front gate of the nuclear plant in his Toyota Camry. A guard denied him access, saying the plant was closed due to maintenance, and Whisenhunt reportedly left.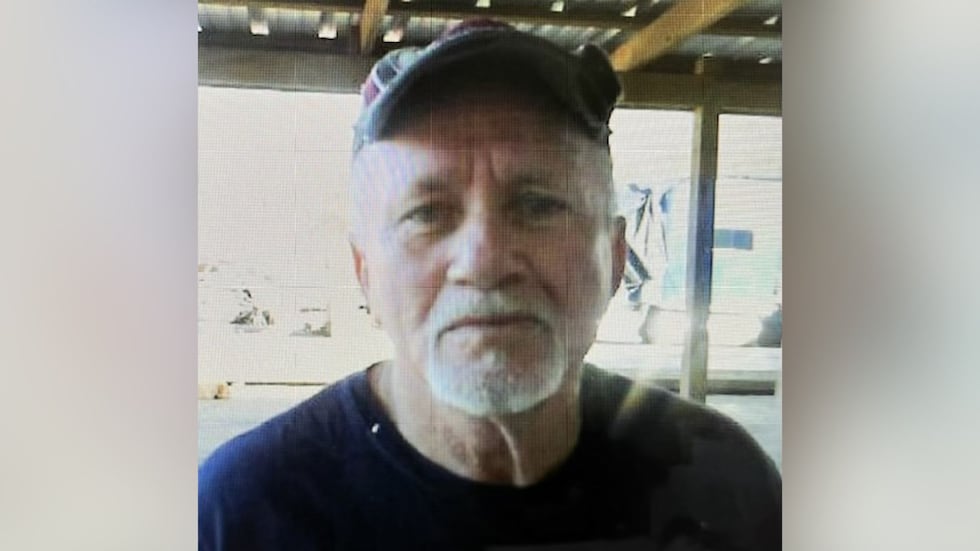 8PM: The security guard said Whisenhunt returned about an hour later and approached a gate for vehicles exiting the plant. The guard informed him he needed to turn around, but said Whisenhunt stepped on the gas pedal, accelerating through the controlled access point and knocking the gate arm off. He continued down the main road to the plant until pop-up barricades were activated.
The report says a guard armed with a service rifle pointed his weapon at Whisenhunt and ordered him out of his car, but the suspect stepped on the accelerator again and tried to hit the guard.
Whisenhunt then drove through a fence, over multiple sidewalks and curbs, and tried to ram a security vehicle before driving off, according to the report.
8:12PM: Oconee County Sheriff's Office dispatched to the scene. A BOLO was sent to agencies statewide and all nuclear facilities were made aware of possible security threats.
November 3
3PM: Whisenhunt's Toyota Camry was found deep in the woods near a private residence on Stoneybrook Circle in Pickens County. While deputies were searching the area, they received a call from someone who said they found the suspect inside a home on their father's vacant property.
The caller held Whisenhunt at gunpoint until deputies arrived.
6:07PM: Oconee County Sheriff's Office dispatched to warrant service on Highway 130 in Seneca to pick up Whisenhunt. According to the report, he was wearing coveralls that did not belong to him. He was asked to remove them and they were given to the Pickens County deputy.
When Whisenhunt was booked into the Oconee County Detention Center, officials said they found approximately 1.36 grams of meth in his possession.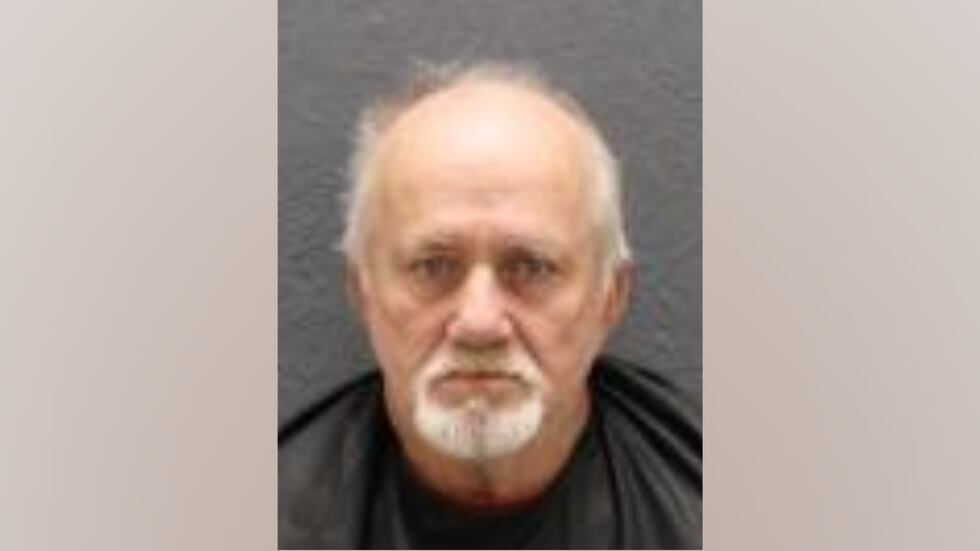 "I read Doyle his Miranda warning and he stated he understood," the deputy wrote in his report. "Doyle told me the substance was methamphetamine and it belonged to him. Doyle further stated it had came out of his shirt pocket. Doyle stated he forgot it was in there."
Whisenhunt is charged with attempted murder, possession of meth, unlawful entry, hit-and-run with property damage, and malicious injury to personal property. He also has a hold on him for deputies in Sevier County, Arkansas.
According to investigators, he has multiple previous drug convictions. The motive for the incident at the nuclear plant remains unclear.
Copyright 2023 WHNS. All rights reserved.