Anderson man sentenced to nearly 20 years on drug trafficking charges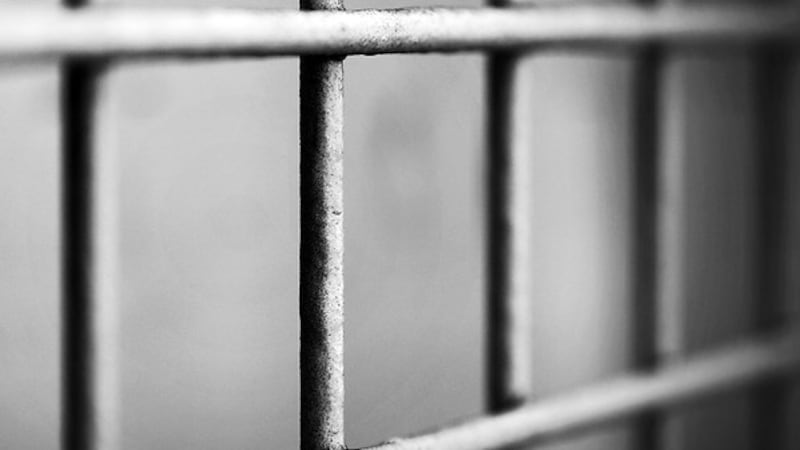 Published: Nov. 15, 2023 at 1:10 PM EST
ANDERSON, S.C. (FOX Carolina) - The United States Department of Justice said an Anderson man was sentenced on drug trafficking charges.
According to officials, evidence presented in court showed that since 2022, 42-year-old Darrecos Lamon Taylor conspired with other members of the drug trafficking organization (DTO) to distribute cocaine and methamphetamine in the Upstate.
Following the investigation, law enforcement seized multiple kilograms of cocaine and half a kilogram of methamphetamine Taylor intended to distribute as well as $124,000 in drug proceeds.
Taylor had previously been convicted of a serious federal drug felony in the District of South Carolina, according to officials.
Another suspect, 41-year-old Jessica Miranda of Phoenix, was a courier for the DTO and was arrested after she was surveilled delivering about two kilograms of cocaine to Taylor.
She was found with more cocaine than she was transporting on behalf of the DTO during her arrest.
Taylor was sentenced to 235 months, or 19.5 years, on conspiracy to possess with Intent to distribute 5 kilograms or more of cocaine and 500 grams or more of methamphetamine and possession with intent to distribute 500 grams or more of cocaine. His sentenced is to be followed by a 10-year term of court-ordered supervision.
Miranda was sentenced to 48 months or 4 years for conspiracy to possess with intent to distribute 500 grams of more of cocaine. Her term is to be followed by a four-year term of court ordered supervision.
Copyright 2023 WHNS. All rights reserved.