Police: Good Samaritan's vehicle stolen from crash scene recovered in Georgia
Published: Nov. 15, 2023 at 12:03 PM EST
|
Updated: Nov. 15, 2023 at 5:18 PM EST
CHARLESTON, S.C. (WCSC) - The Charleston Police Department says the Jeep that was stolen from the scene of a crash on the Ravenel Bridge Wednesday has been located in Georgia.
Robert Jordan Greenwood, 30, of Myrtle Beach, is charged with grand larceny, according to Sgt. Anthony Gibson with the Charleston Police Department.
Officers responded to a two-vehicle crash on the Ravenel Bridge at approximately 8 a.m. on Wednesday, Gibson said.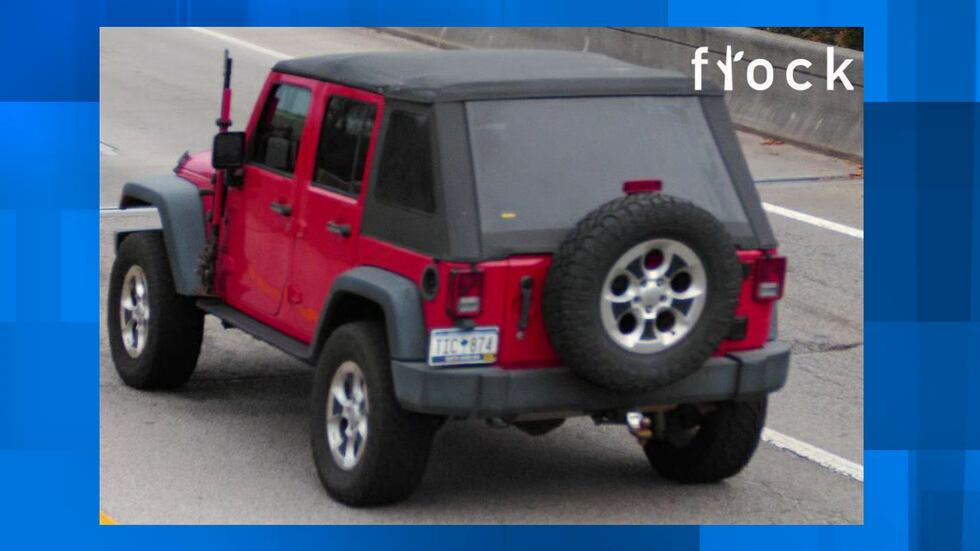 During the crash, a person was offering help at the scene where their vehicle was stolen by Greenwood, the driver of one of the vehicles involved in the crash, Gibson said.
The red 2018 Jeep Wrangler Unlimited was recovered near Brunswick, Georgia by the Georgia State Patrol Wednesday afternoon.
Gibson said further charges are expected as the Charleston Traffic Unit investigates the initial crash. No injuries were reported.
Copyright 2023 WCSC. All rights reserved.