Man found guilty of forcible rape of teen girl receives two life sentences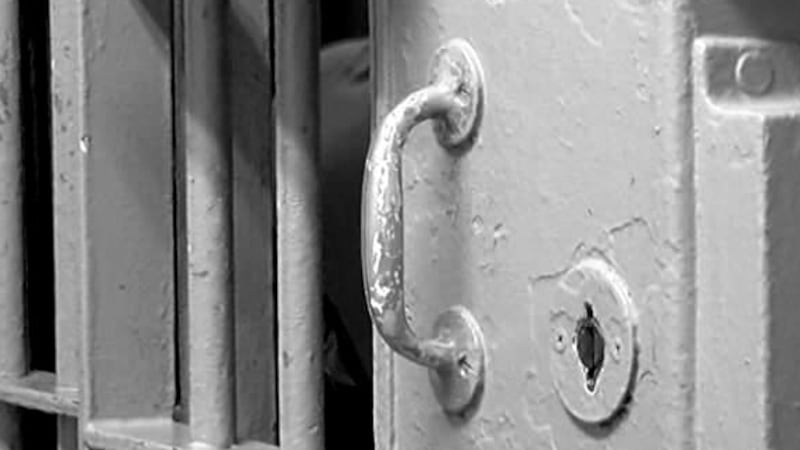 Published: Nov. 20, 2023 at 5:17 PM EST
HENDERSONVILLE, N.C. (FOX Carolina) - The District Attorney for Henderson, Polk and Transylvania Counties announced a man was found guilty of forcible rape of a teen girl.
According to the district attorney's office, 56-year-old David Bruce Pressley appeared at the teenage victim's home early on January 7, 2022, knowing she was home alone.
Pressley was a distant acquaintance of the victim's father and used a ruse to manipulate the victim to unlock and open the door. Once the door was cracked open, he violently attacked and assaulted the teen physically and sexually.
He left the victim in her home, battered and dazed, according to officials.
First responders found her in a semiconscious state and she was taken to the hospital where she was treated for her injuries where evidence was collected by a Sexual Assault Nurse Examiner. Pressley was tied to the assault through witness testimony, surrounding home security video and DNA analysis.
After four days of the trial, the jury returned guilty verdicts on first-degree forcible rape, first-degree forcible sex offense and violent habitual felon. Pressley was found not guilty of first-degree burglary and larceny after breaking and entering.
He received two life sentences without the possibility of parole.
Copyright 2023 WHNS. All rights reserved.