Shots fired at apartment complex, vehicle in Spartanburg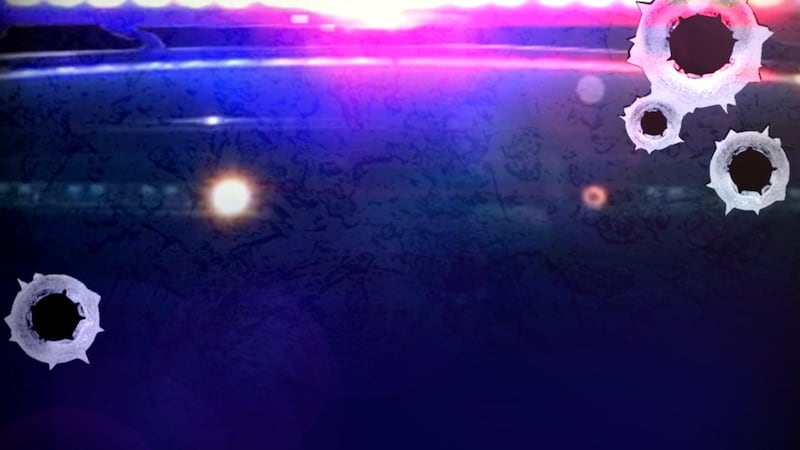 Published: Nov. 20, 2023 at 11:07 AM EST
GREENVILLE, S.C. (FOX Carolina) - The Spartanburg Police Department is investigating after a drive-by shooting at an apartment complex on Sunday night.
According to police, officers were called to the scene at around 9:01 p.m. to apartments on Fernwood Glendale Road.
Once on scene, officers spoke with a woman who told them she was playing cards with her son and two others when they heard gunshots.
Police canvassed the area and discovered four apartments had been shot several times as well as a vehicle. However, no one was injured.
According to police, while officers were on scene, a white Honda arrived and a teen got out the vehicle to speak with the woman's son. Officers said they went into the hall to speak secretly, and then the teen got back in the Honda and it drove away.
Stay with FOX Carolina as we work to learn more details.
Copyright 2023 WHNS. All rights reserved.