NC man convicted for role in death of 2-month-old baby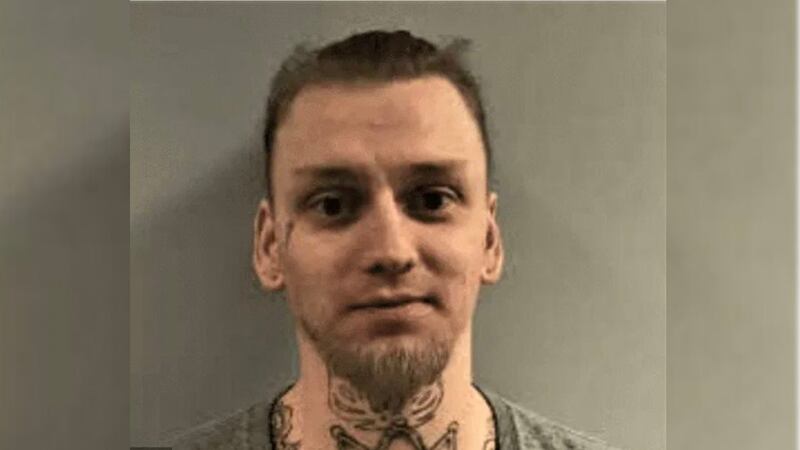 Published: Nov. 21, 2023 at 9:23 AM EST
|
Updated: Nov. 21, 2023 at 9:56 AM EST
HAYWOOD COUNTY, S.C. (FOX Carolina) - District Attorney Ashley Hornsby Welch said a former Canton man was convicted of involuntary manslaughter in the death of a two-month-old infant.
According to Welch, the infant's body was found after a fire burned down a house on McCracken Road where 28-year-old Austin Clonts and the mother of the infant, 25-year-old Ashley Grasty lived with Grasty's grandfather.
Officials said a pathologist found no soot in the baby's airway and no carbon monoxide in his blood, signaling the infant did not die in the fire. An autopsy revealed the baby had died from meth.
Superior Court Judge Gary Gavenus ordered Clonts to serve a minimum prison sentence of 159 months up to a maximum prison sentence of 203 months.
Welch said Clonts is currently serving a prior habitual felon sentence, until July 2027. Clonts' new sentence will not start until he finishes the current sentence.
The attorney general mentioned that Grasty pleaded guilty to involuntary manslaughter, having knowingly left the infant and another child in the care of Clonts, a known meth user.
Grasty was sentenced to serve a minimum of 16 months in prison up to 29 months in prison. Grasty cooperated with authorities in Clonts' trial, testifying against him on Monday.
MORE NEWS: North Carolina Governor expands State of Emergency in response to ongoing wildfires
Copyright 2023 WHNS. All rights reserved.