Digital Content Producer
Columbia, SC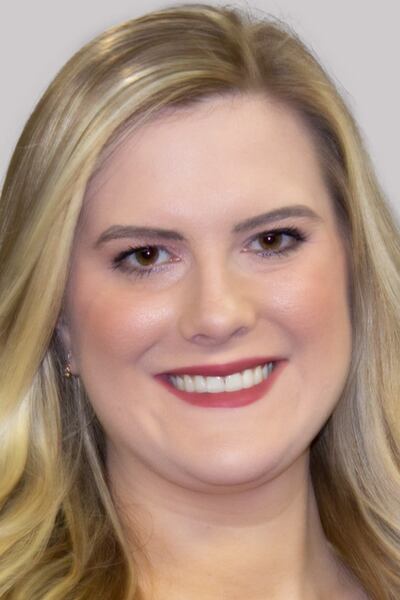 Sophie Keyes Hoge joined the WIS team as a Digital Content Producer in November 2021. She graduated with a degree in Broadcast Journalism from the University of South Carolina in 2016 but has actually not worked in a newsroom since 2017. She is so excited to be back in the industry and on our award-winning staff.
Sophie grew up in Clinton, SC, but calls Columbia, SC home. She has been here since she started school at USC in 2013. While at USC, she interned for one of Columbia's local stations, emceed Gamecock softball and soccer games, and served as an NBC production runner during the 2016 election. She also competed for the title of Miss South Carolina in 2016, where she advocated for the rights of individuals with disabilities, and ended up meeting her (now) husband along the way.
Sophie became a certified nursing assistant in 2017, and worked the frontlines as an Emergency Department Technician for Lexington Medical Center for three years. She saw the events covered on the news in real life. Her experiences in healthcare were the main reason she decided to come back to her roots and tell stories that matter.
When Sophie is away from the newsroom, she is working on house plans! She and her husband are currently in the process of renovating a 70-year-old farmhouse on the same street he grew up on.