4 p.m. Anchor/Reporter
Augusta, GA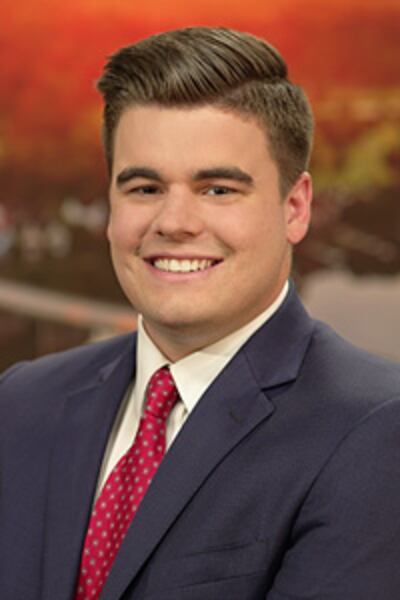 William Rioux is a multimedia journalist/producer and graduate from the University of South Carolina with a degree in broadcast journalism. His true passions include video games, sports, and any outdoor activity.
Rioux had an internship with the sports department at ABC Columbia his senior year of college. This is where he fell in love with reporting and producing news content. He plans to become an on-air talent at a major news organization later in his career.
Updated: Jun. 17, 2023 at 4:55 PM EDT
|
By
William Rioux
and
Jordan Gartner
A couple's wedding day brought joy but also tragedy.
Updated: May. 19, 2023 at 5:09 PM EDT
|
An ordinary day turned into one family's worst nightmare in a flash. When you look at the wreckage, it's hard to believe that anyone survived.
Updated: Nov. 21, 2022 at 6:14 PM EST
|
A maintenance worker at the James Brown Arena died after discovering a gas leak Friday night. There are still a lot of questions surrounding this.