Multimedia Journalist
Washington, D.C.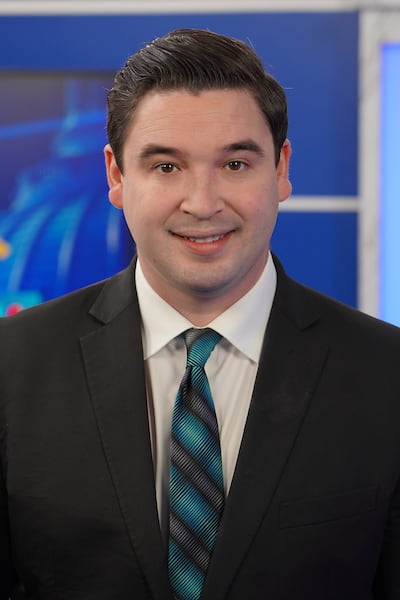 Brendan Cullerton joined the Gray Television Washington News Bureau in March 2022 as a multimedia journalist after spending four years covering state, local, and federal politics for the CBS affiliate in Milwaukee.
Brendan has also reported politics for TV stations in Illinois and Missouri. He has interviewed political figures from former House Speaker Paul Ryan to former Vice President Mike Pence and even former California Governor Arnold Schwarzenegger. Brendan has covered multiple presidential cycles, congressional races, and the mostly virtual 2020 Democratic National Convention in Milwaukee.
Brendan is from the Chicagoland area and received his journalism degree from the University of Missouri. Before reporting on television, Brendan reported on politics for KMOX radio in St. Louis and online for ABC News while he interned at their Washington Bureau.
When not reporting, Brendan likes to play pick up basketball and root on Chicago's sports teams. (Go Sox!)