Reporter
Atlanta News First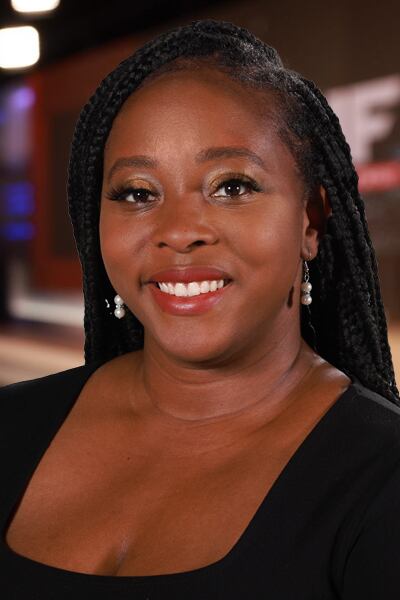 Bridget is excited to be back in Atlanta telling the stories of her very own community.
She grew up in Marietta, Georgia, and attended McEachern High School. After high school, Bridget attended the University of Arkansas-Fayetteville, where she earned a BA in Broadcast Journalism and Advertising/Public Relations.
Her first job in television was at WTVY-News 4 in Dothan, Alabama. It was there, where she honed her skills and then moved on to Fox 7 Austin, in Austin, Texas. She spent seven years in there as a reporter, covering public safety stories in the city, and later, happenings at Austin City Hall.
In her spare time, Bridget enjoys exploring the outdoors, movies, participating in musical theater, and reading a good novel.