Digital Content Manager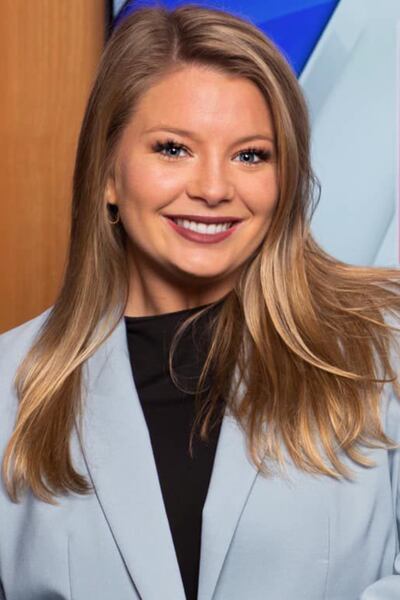 Jessie Gibson joined WTVM News Leader 9 in March of 2020. She is a Columbus native and a 2017 Auburn University graduate with a bachelor's degree in journalism.
Before joining WTVM, Jessie worked as an on-air personality and program director for iHeartMedia stations South 106.1 in Columbus and B100 in Albany, Ga. She also served as a producer for the 6 p.m. broadcast for WLTZ in Columbus.
During her senior year of college, she worked as a social media intern for Late Night with Seth Meyers at NBC in New York. Jessie has a passion for television, comedy and sports.
In her spare time, she dabbles in photography and enjoys traveling. She loves spending time with her family and friends, her husband, Zach, and her two pups - Dallas and Bleu.