MMJ / Reporter
Omaha, Neb.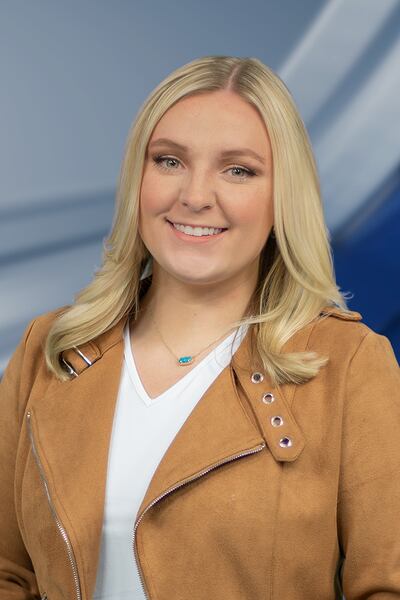 Marlo, an Omaha native and former WOWT intern, got her start in broadcast news in Lincoln at Channel 8 KLKN where she worked for nearly two years as a multimedia journalist covering everything from politics to crime to human interest stories.
Marlo has been on the scene of a variety of breaking news events in Nebraska including local Black Lives Matters/George Floyd protests, live coverage of fallen Lincoln Police Officer Mario Herrera, the continuing impacts of the COVID-19 pandemic, and now the vaccination process.
Before her time in Lincoln, Marlo worked as an anchor and reporter in Fort Collins, Colorado for Colorado State University's student-run TV station, where she was awarded with a 'Future Broadcasters Award' by the Colorado Broadcasters Association for her work. She later graduated with a degree in Journalism and Media Communications.
When she's not working, Marlo enjoys spending time at the ice rink, where she grew up as a competitive figure skater. She can also be found cuddling up to her dog, Winston, or hanging out with her family.
Marlo is passionate about sharing the unique and diverse experiences of those in her community and being a voice for those who may not always be heard. She's not afraid to get her hands dirty, ask tough questions, and hold leaders accountable.
If you see her around town, say hi!
Updated: Oct. 27, 2023 at 1:41 AM EDT
|
Two students are recovering after receiving chemical burns during a science experiment that went wrong.
Updated: Jun. 2, 2022 at 1:27 PM EDT
|
By
Marlo Lundak
and
Andrew McMunn
An Iowa man rescued a baby owl that was stuck in a tree for several hours.