Multi Media Journalist
Charlotte, NC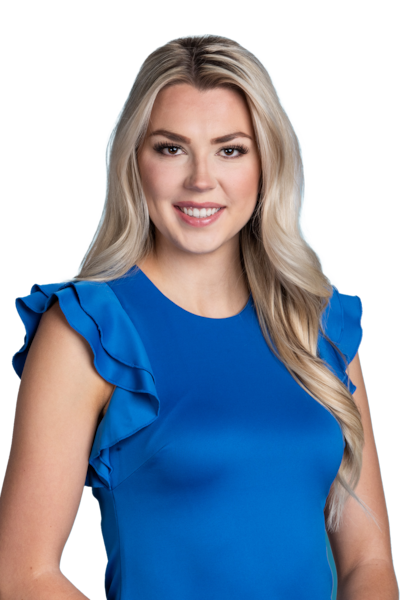 Mary joined WBTV This Morning in August 2022. Before making her way to the Queen City, she was a reporter and anchor in Augusta, Georgia. Mary covered medical research, court cases, and the Masters Tournament. She primarily covered local and state politics, including Augusta's 2022 mayoral runoff, the Georgia Senate runoff in 2021, and the campaign trail ahead of the 2022 gubernatorial election.
Mary is a graduate of the University of Georgia where she studied journalism and political science. During her time in Athens, she was the city crime reporter for The Red & Black and an editorial intern for Georgia Magazine.
Mary is the youngest of five siblings, and when she's not in the newsroom, she enjoys spending time with her family and exploring all Charlotte has to offer.
Story ideas? Reach out! Email her at mary.calkins@wbtv.com or find her on Twitter @MaryCalkinsTV.