Anchor
Washington, D.C.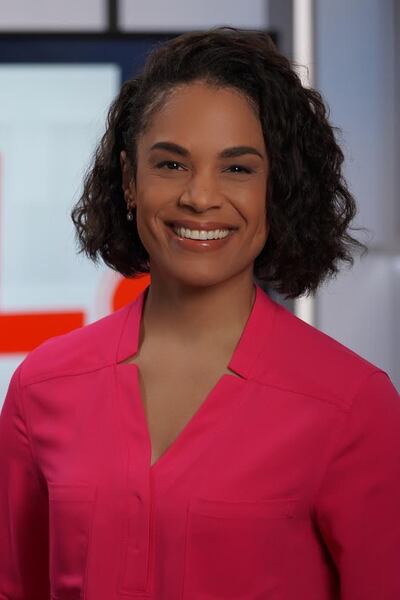 Nicole Neuman joined the Gray Television Washington News Bureau in June 2021. She began covering Capitol Hill and the White House as a reporter. In November 2022, she was promoted as an anchor for Gray Television's Local News Live 24-hour streaming platform.
Nicole is an Emmy and award-winning journalist. Prior to Gray, Nicole worked for ABC4 in Salt Lake City, Utah. While there, she covered the Utah Capitol, in addition to telling many impactful stories that attracted national attention. Some include reports on the city's homeless and affordable housing problems contributing to efforts to build a tiny home community for the unsheltered, a record-breaking number of officer-involved shootings, the impacts of COVID-19, wildfires and deadly avalanches, the 2020 election and vice presidential debate, as well as the city's growing social justice movement.
Nicole reported on Salt Lake City's historic May 30, 2020 downtown riot for nearly eight hours of continuous live coverage. Out of her coverage, she produced a documentary called "A Catalyst for Change" in reference to the death of George Floyd.
She also contributed to Portland, Oregon KOIN6's breaking 2020 wildfire coverage telling the stories of the people of Molalla in Clackamas County and contributed reports for WGN's News Nation in Chicago, Illinois.