Social Media Manager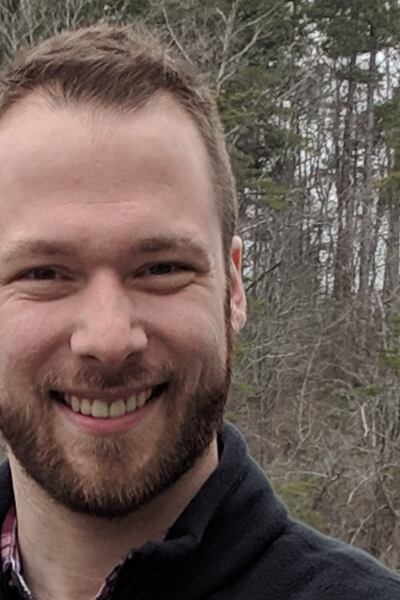 Travis Leder is the social media manager for Gray Television. He previously worked at Gray affiliate WKYT in Lexington, Kentucky as a digital content executive producer. An Alabama native, Travis went to college at the University of Alabama before working at television stations in Tuscaloosa and Huntsville.
Updated: Sep. 18, 2023 at 11:54 AM EDT
|
Country music superstar Chris Stapleton is performing the lyrics of Phil Collins' "In The Air Tonight" for "Monday Night Football."
Updated: Feb. 16, 2022 at 1:34 PM EST
|
A Florida passenger rail company released a video of a driver attempting to travel through a railroad crossing before his vehicle was hit by a train.