Multimedia Journalist
Memphis, TN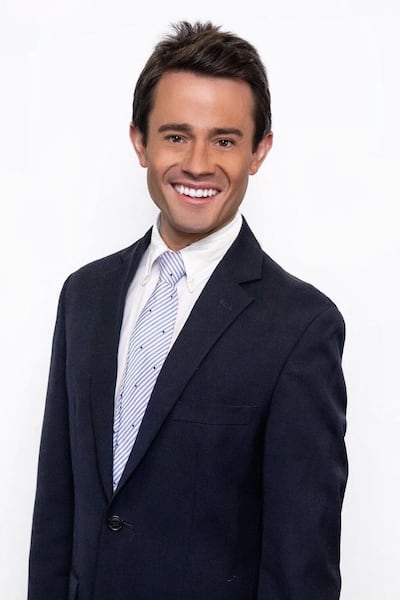 Prior to making his move to the Mid-South, Walter worked as a reporter at 1011 Now in Lincoln, Nebraska. One of Walter's most memorable stories while covering the Cornhusker State Capital was the trial of Aubrey Trail, who was eventually received a death sentence for the gruesome murder of 24-year-old Sydney Loofe. He also says he won't forget his first live report on Interstate 80 when a dust storm caused a deadly 29-vehicle pileup.
Walter got his first taste in a professional newsroom as an intern at KOIN 6 News in Portland, Ore. While there, Walter worked with KOIN staff to cover many notable stories like the fatal, racially-motivated stabbing on the MAX light-rail train, the 7500-pound eel spill on the Oregon coast, and multiple conflicts between Portland's polarized political groups.
Walter hails from Moultrie, Georgia where he was born and raised. He graduated from Abraham Baldwin Agricultural College with a B.S. Communications: Broadcast Journalism. In his free time, he enjoys catching up with the friends he's made all over the country on FaceTime, playing disc golf and spending time with his dog, Penny Lane.