Murdaugh trial witness retires from sheriff's office, launches private firm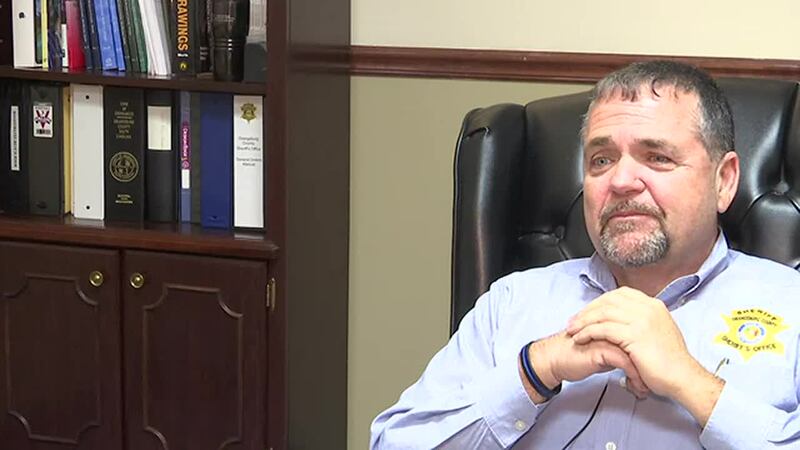 Published: Oct. 16, 2023 at 12:27 PM EDT
ORANGEBURG COUNTY, S.C. (FOX Carolina) - Dr. Kenny Kinsey, a crime scene investigator who gained fans worldwide for his expert testimony during the murder trial of Alex Murdaugh, is making a career change.
Kinsey retired as chief deputy with the Orangeburg County Sheriff's Office on Sept. 29 . He spent three decades in law enforcement and was named Deputy of the Year for South Carolina in 2023.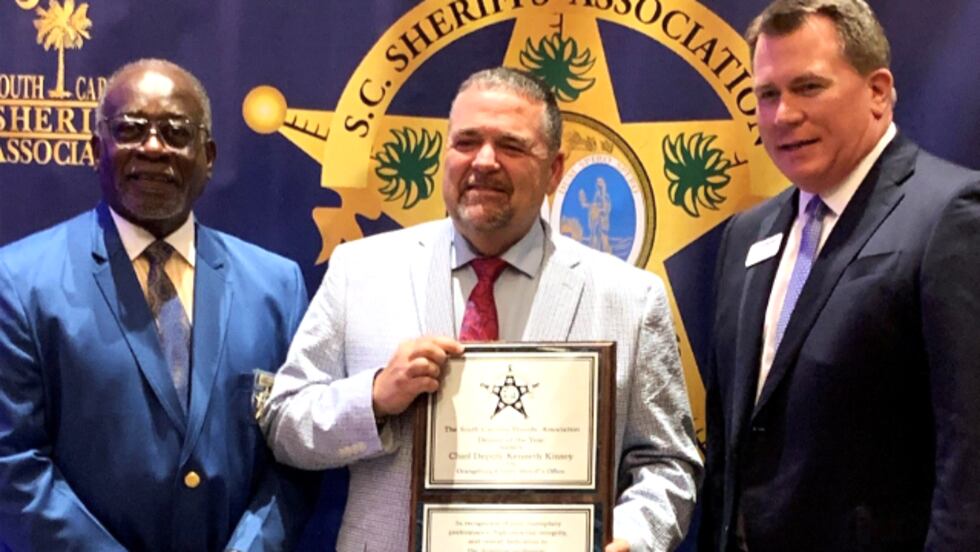 But in retirement, Kinsey isn't leaving behind the world of crime scene evidence.
In March, Kinsey filed for incorporation for Kenny Kinsey & Associates LLC. The private firm will offer policy reviews for other law enforcement agencies, case reviews for investigations, trial preparation, crime scene examination and evidence analysis.
"Kinsey is the owner and Chief Operator of Kenny Kinsey & Assoc. L.L.C., where he offers his experience of the Crime Scene Disciplines, Shooting Reconstruction, Law Enforcement Use of Force, Policy Administration, and various other civil and criminal matters," the website says.
Copyright 2023 WHNS. All rights reserved.