'Uncomfortable and upsetting:' SC state representative files bill to ban teaching of slave owners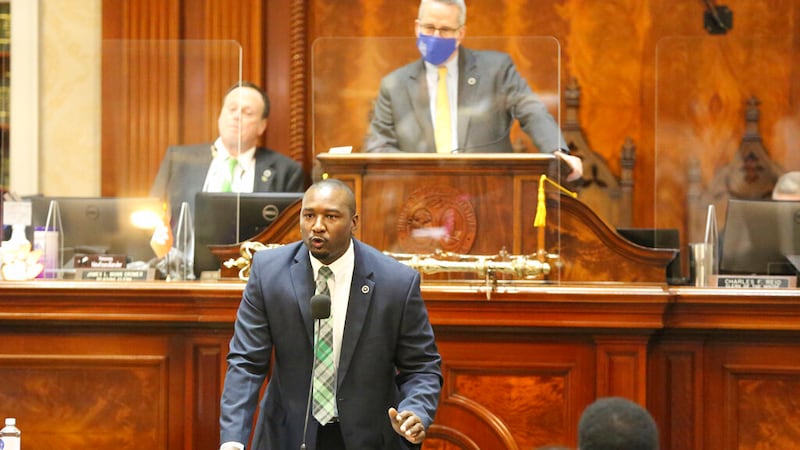 Published: Jan. 24, 2023 at 11:50 AM EST
|
Updated: Jan. 24, 2023 at 1:39 PM EST
COLUMBIA, S.C. (FOX Carolina) - As some Republicans attempt to censor the teaching of Black history by banning the teaching of "Critical Race Theory," one state representative decided to fight back with a new bill.
On January 24, State Rep. Jermaine Johnson (D-Hopkins) filed a bill banning schools from teaching about the owners of enslaved people because it is an "uncomfortable and upsetting" topic for many people.
"If we're afraid of teaching children about things that could cause discomfort, then we need to add slave owners to the list," Johnson said in a release. "Many people find this topic uncomfortable and upsetting, especially the grandparents of children who lived through the Civil Rights Movement and had relatives who were slaves themselves. We should protect our children from being exposed to this evil by sweeping it under the rug and never addressing it."
This comes as the House of Education and Public Works K-12 subcommittee is set to hold a hearing on H.3728, a bill that would censor curriculum taught in the classroom and prevent teachers from discussing certain topics, what far-right members of the House call "Critical Race Theory."
Copyright 2023 WHNS. All rights reserved.